There are so many tough decisions to make when you are planning a safari to Africa. Once you've decided on the country you want to visit you still need to choose the parks you want to go to and then which camps you want to stay at.
How do you pick the best ones?
To help you tackle these key decisions we thought it would be a good idea if we shared with you some of our favourite camps and lodges. These are places that have never let us down; places that combine great wildlife viewing with outstanding hospitality.
To kick off this occasional series of posts we've selected Linyanti Ebony Camp. Linyanti Ebony is one of four camps operated by African Bush Camps (ABC) in Botswana. The company has a further six camps in Zimbabwe and one in Zambia.
Where is it?
Linyanti Ebony is located on the edge of Botswana's Okavango Delta, overlooking the Linyanti Marsh.
What's it like?
Linyanti Ebony is a wonderfully intimate camp, with just 3 twin bedded tents and 1 luxury family tent, giving a total capacity of 10 beds.
A private dining and lounge area with a splash pool makes the camp a perfect choice for family experiences or small groups requiring exclusive use of a camp.
The hospitality is outstanding with friendly welcoming staff and amazing food. Meals are taken either in the dining room or out on the deck overlooking the marsh.
Guiding is top notch and the variety of animal and bird life is first rate.
What can I do there?
Game drives in open 4×4 vehicles, walking excursions with an armed professional guide, boating and fishing along water lagoons, and mokoro excursions are all on offer to provide you the opportunity to enjoy this unique riverscape up close. Water activities are available only when water levels permit.
What does it cost?
Per person rates range from US$580 in Low season (1 Jan – 31 Mar), US$725 Shoulder season (01 Apr – 30 Jun & 01-30 Nov) up to US$905 in high season (01 Jul – 31 Oct & 01 – 31 Dec).
Our favourite time to visit Linyanti is the months of May-July; it's still green and there's not too much dust. 
The rack rates do look a bit expensive, but if you design your safari to combine two or more ABC properties generous savings are available and, of course, we'll work hard to make sure you get a great deal.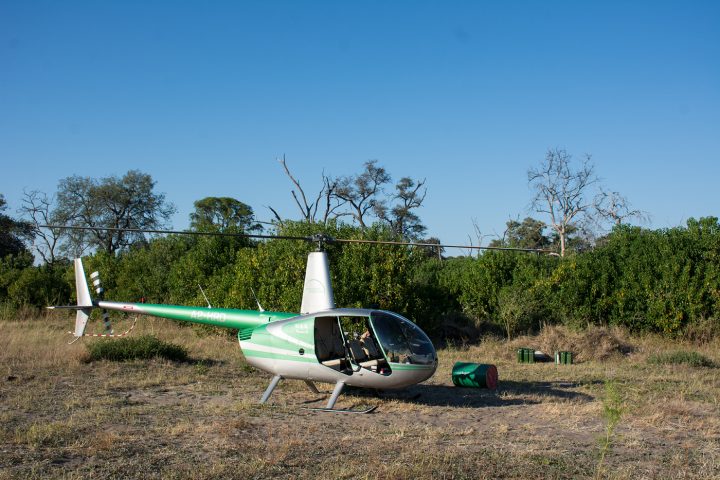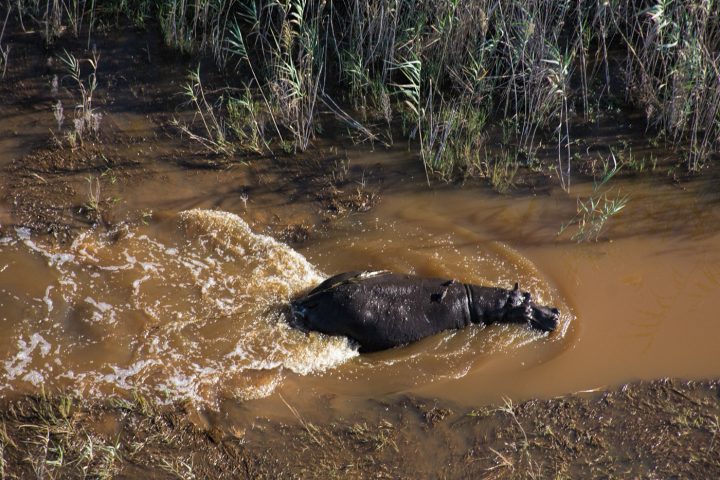 What else?
As mentioned above, the water based activities like boat trips and mokoro excursions are only available when water levels permit. To make sure that this does not limit your game viewing to just land based activities in 2017 ABC included a short helicopter flight for all guests who wished. This opportunity to see the landscape and wildlife from an entirely different perspective was really appreciated by all our clients.
If you'd like to find out how you can include Linyanti Ebony, or other ABC camps into your safari, just drop us an email or phone.