Safari Planning – What you need to know
Africa is a continent that can delight safari goers but, if you don't get it right, it is also a place that can disappoint.
That's why it is essential you get the best possible advice when you are making your plans.
We've been organising safaris in Africa for over 30 years and we still learn something new every day.
We know the little touches that can make a safari great and we understand only too well the kind of things that can spoil a safari. 
You can download a pdf copy of our "Things you need to know before booking a safari" by clicking the link.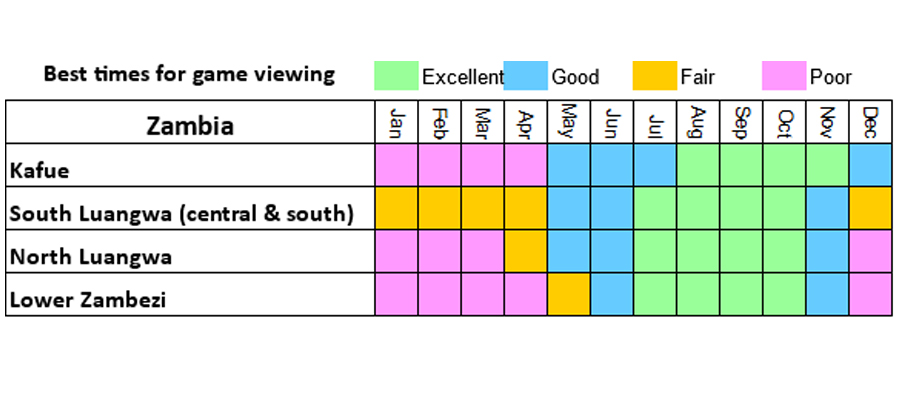 When is the best time to go?
This is one of the questions we get asked the most, and with good reason. It's not just about the weather either; your chance of seeing particular animals or birds vary considerably during the year so it is important to get it right.
Our 'when to go' calendars make it easy. You'll find one on each destination page, along with other useful information about that country's wildlife parks and the species you can expect to see there.
Where can I see?
Whether it is leopards or wild dogs, elephants or rhinos; our quick reference chart makes it easy for you to find out which countries and which reserves are the best for seeing specific species.
As well as the full chart, you'll find a country specific guide on each destination page.

What will the accommodation be like?
Naturally enough, you want to know where you'll be staying. It can be as simple or as luxurious as you like.
Our preference is for small intimate camps and lodges that will enhance your overall experience.
Don't let the word 'camp' worry you; safari camps in Africa bear little resemblance to the family camping holiday you were taken on as a child. It would be much more accurate to describe them as tented lodges.
Although the 'room' itself is often made of canvas, it is spacious and comfortable, with large beds and an en-suite bathroom. The camp itself will have a lounge and dining area.
Camps and lodges are constructed to blend in with the environment and often have amazing locations with animals regularly coming right up to – sometimes into – the camp.
Even on our mobile safaris you still get a tent with proper beds and en-suite facilities. A camp crew erect the camp, look after all meals and camp chores, leaving you free to enjoy your wilderness experience.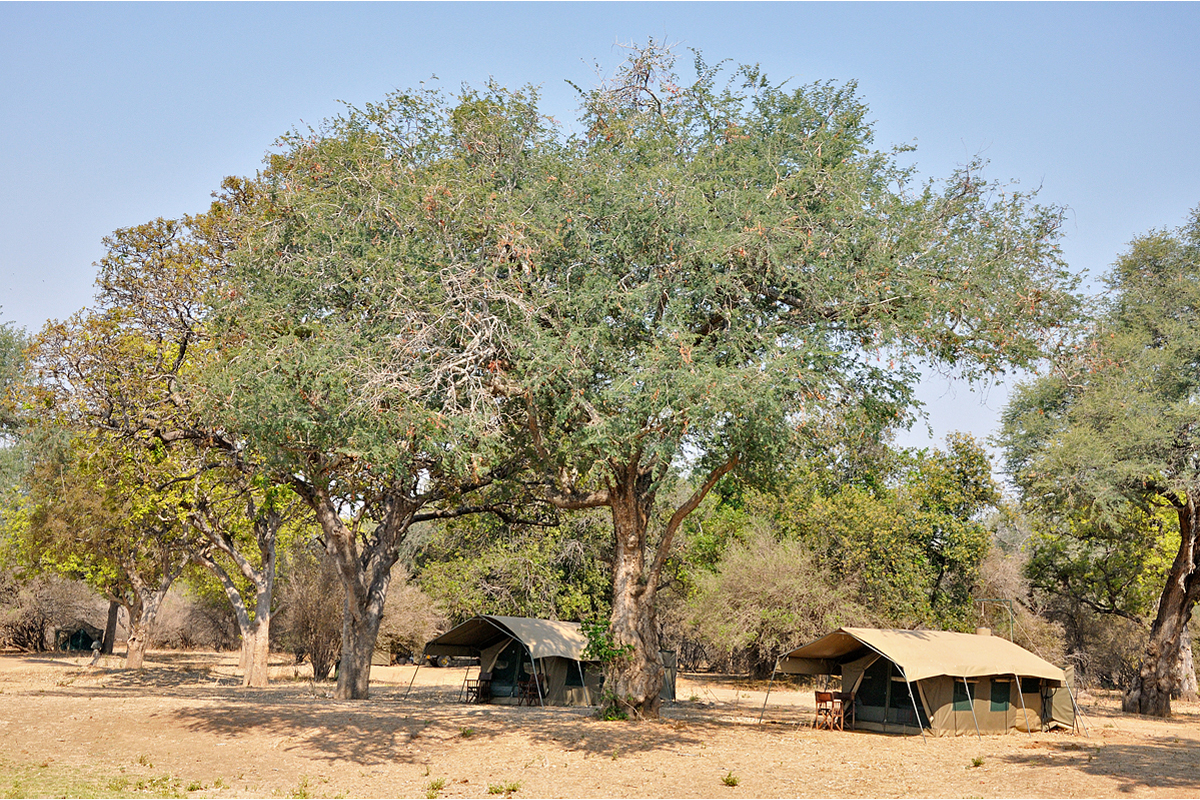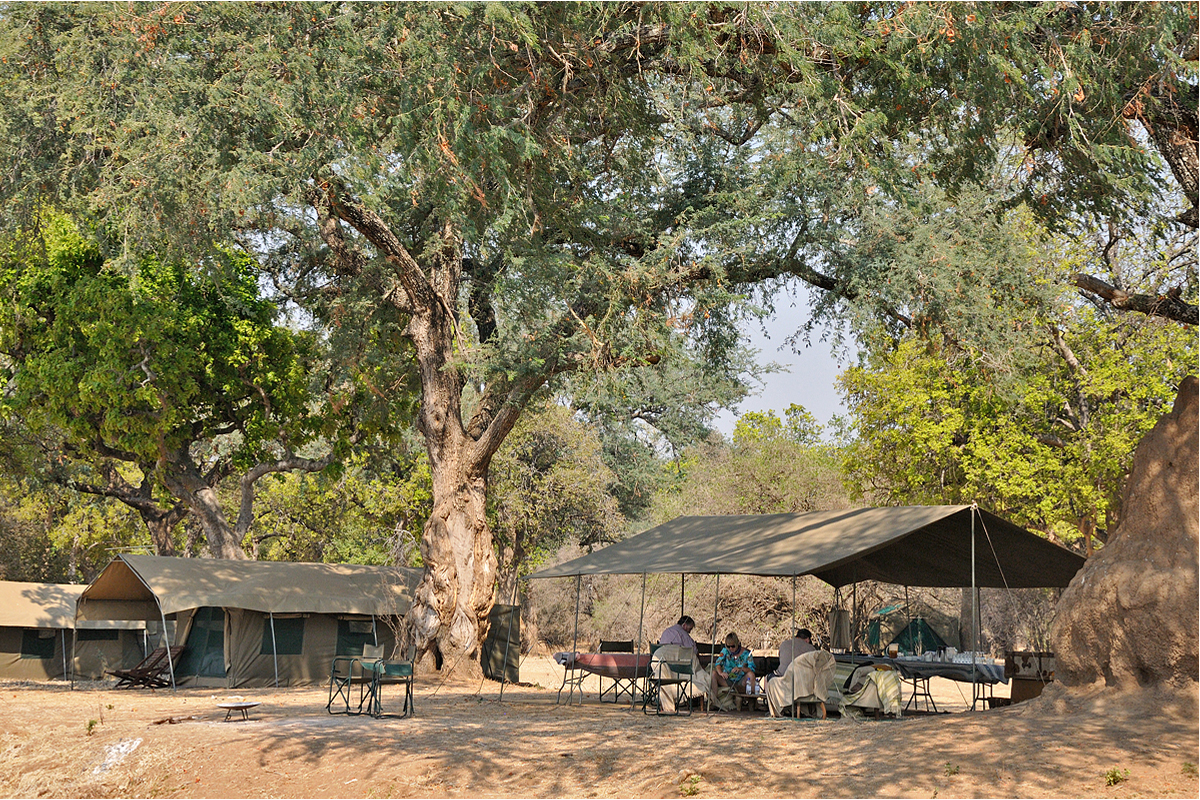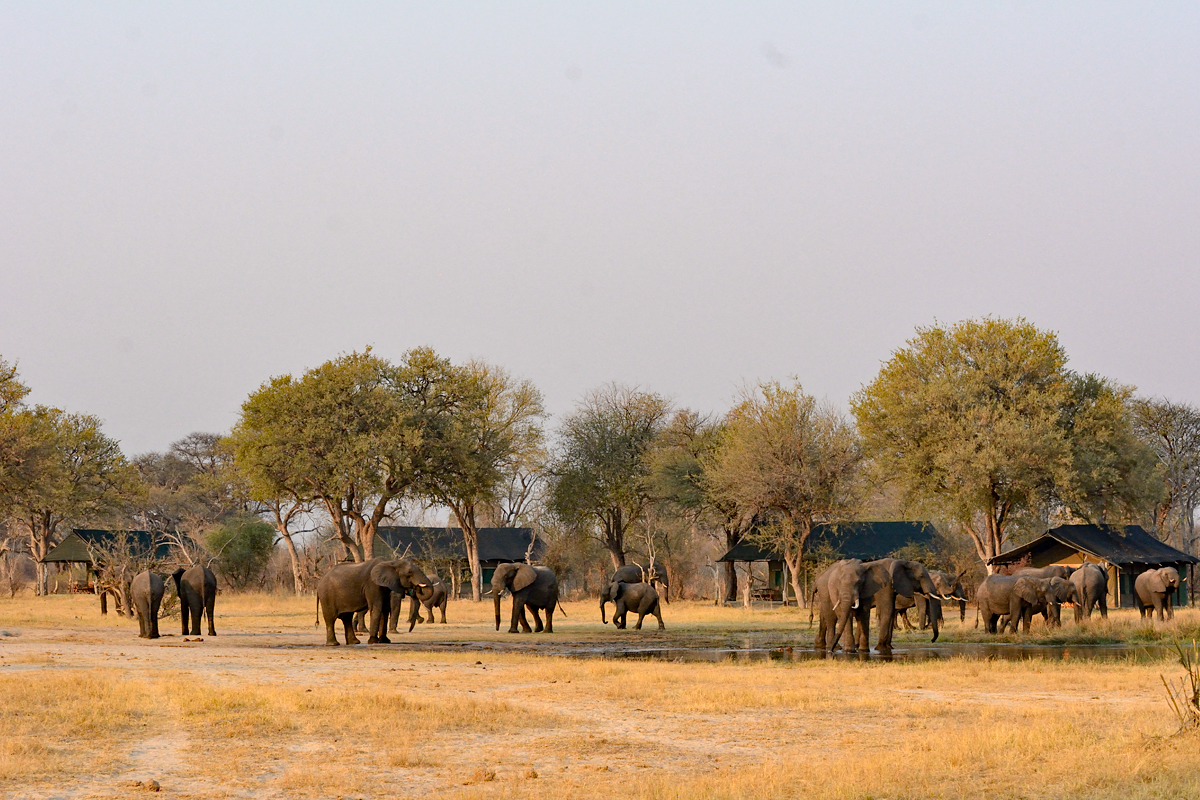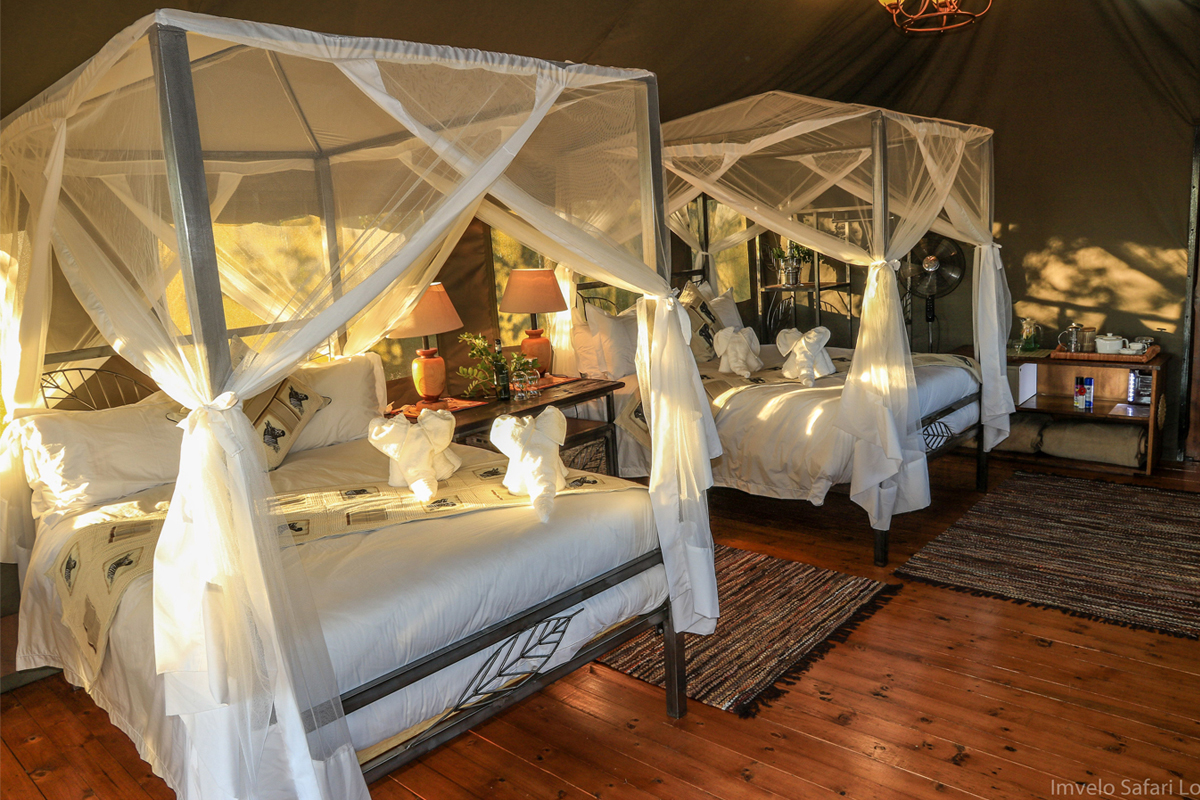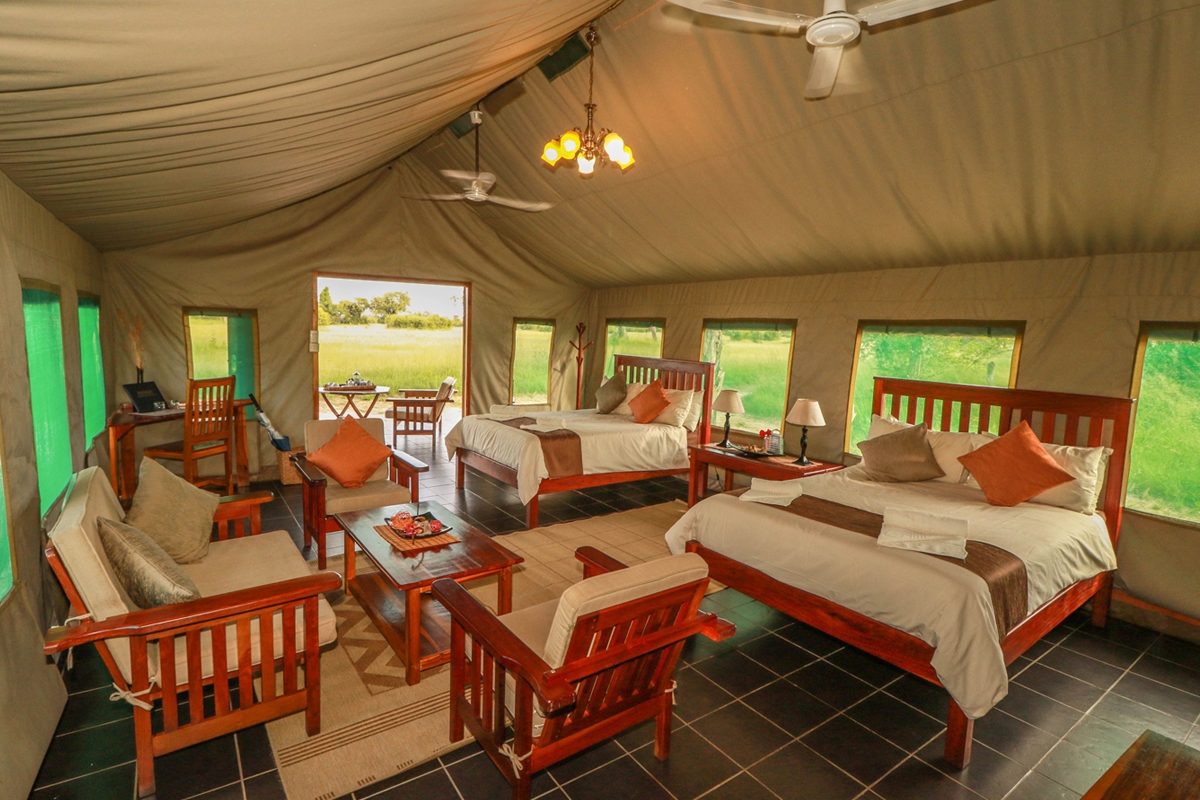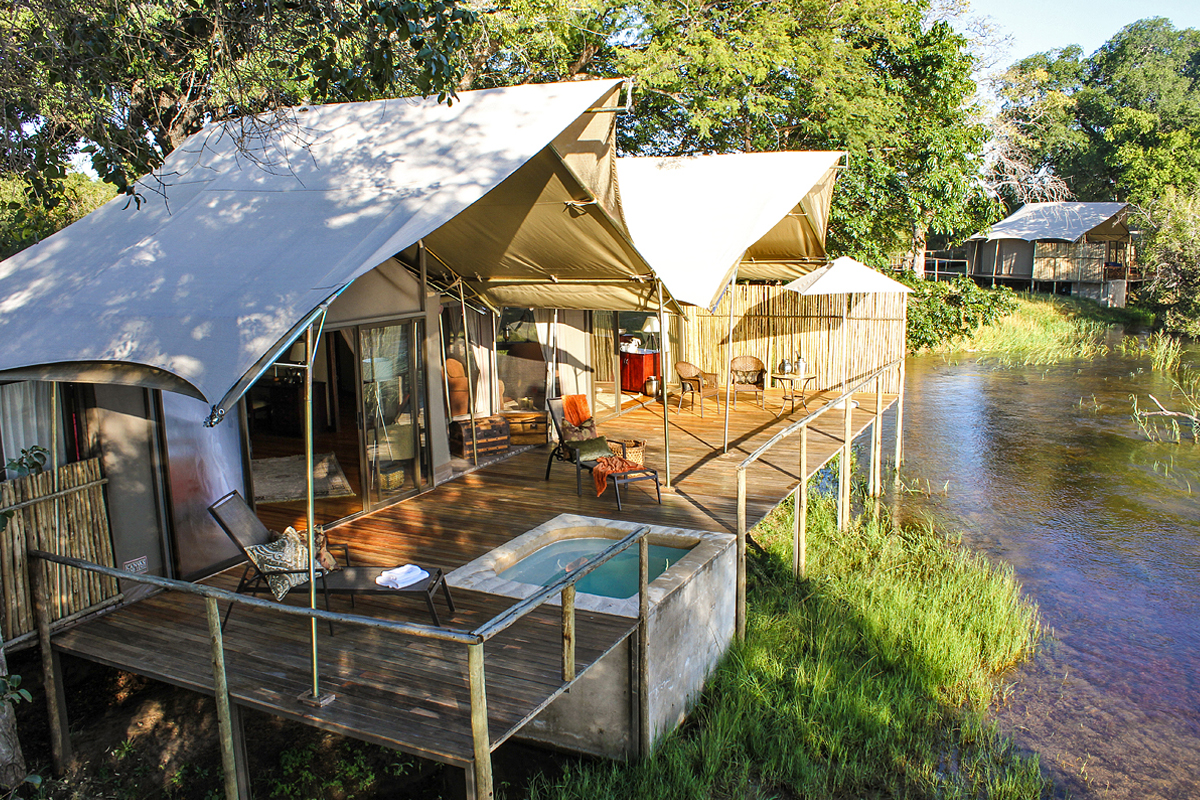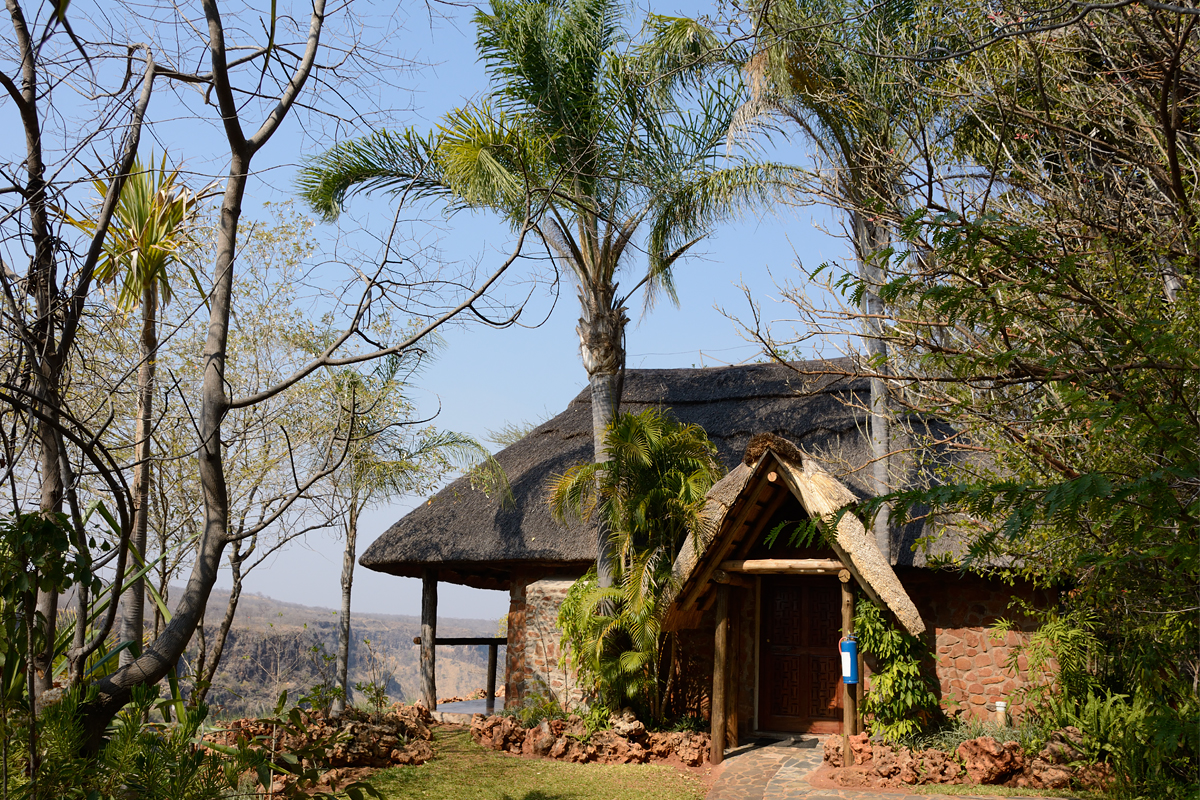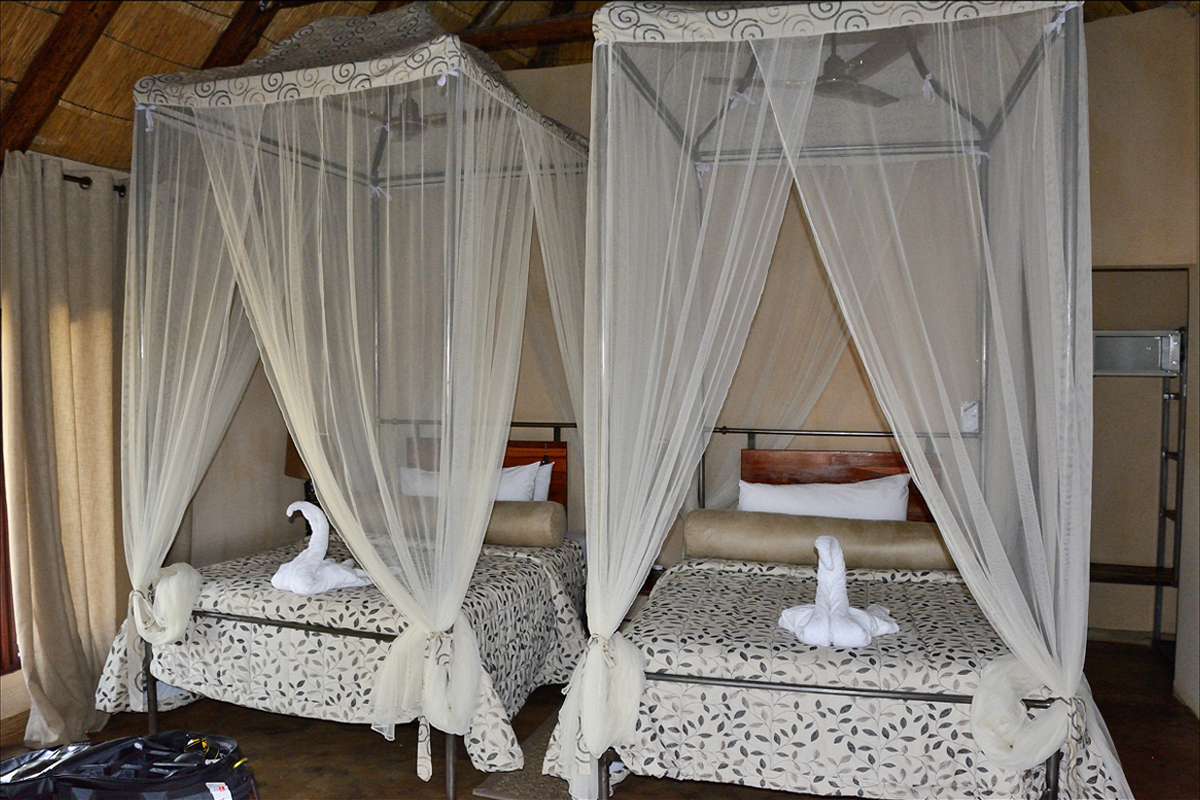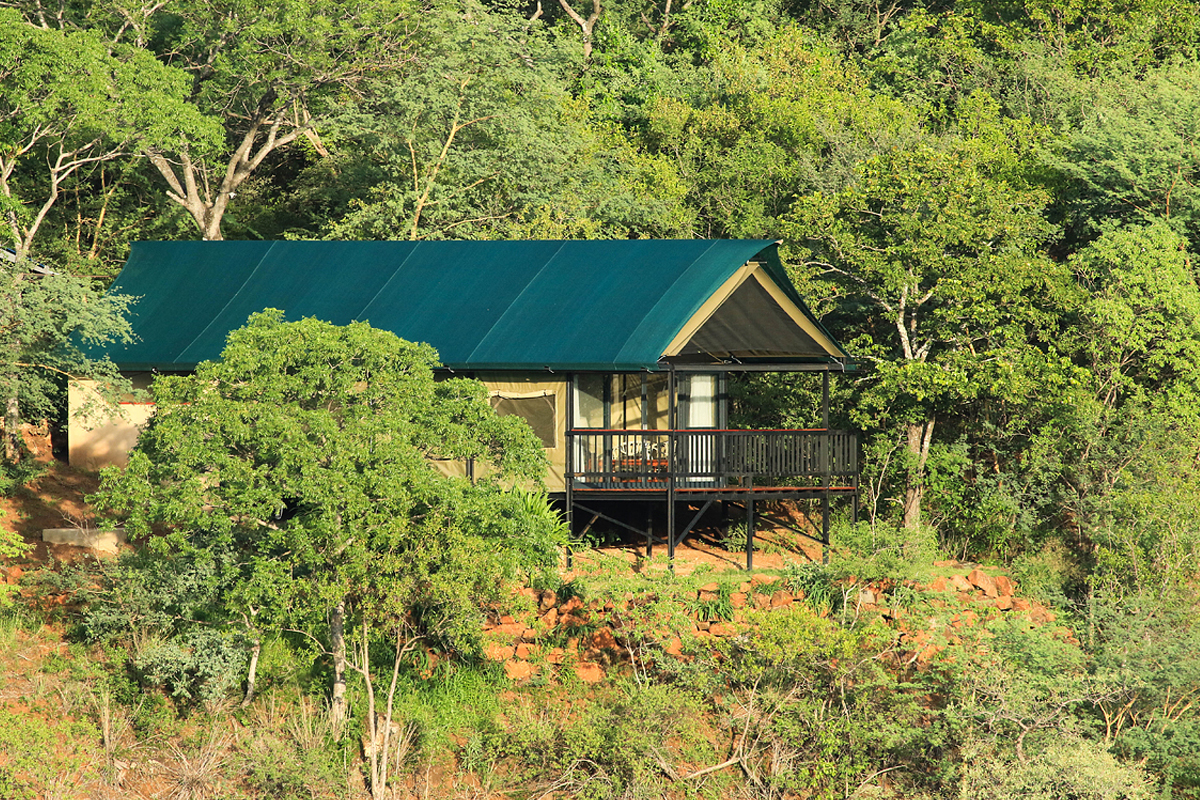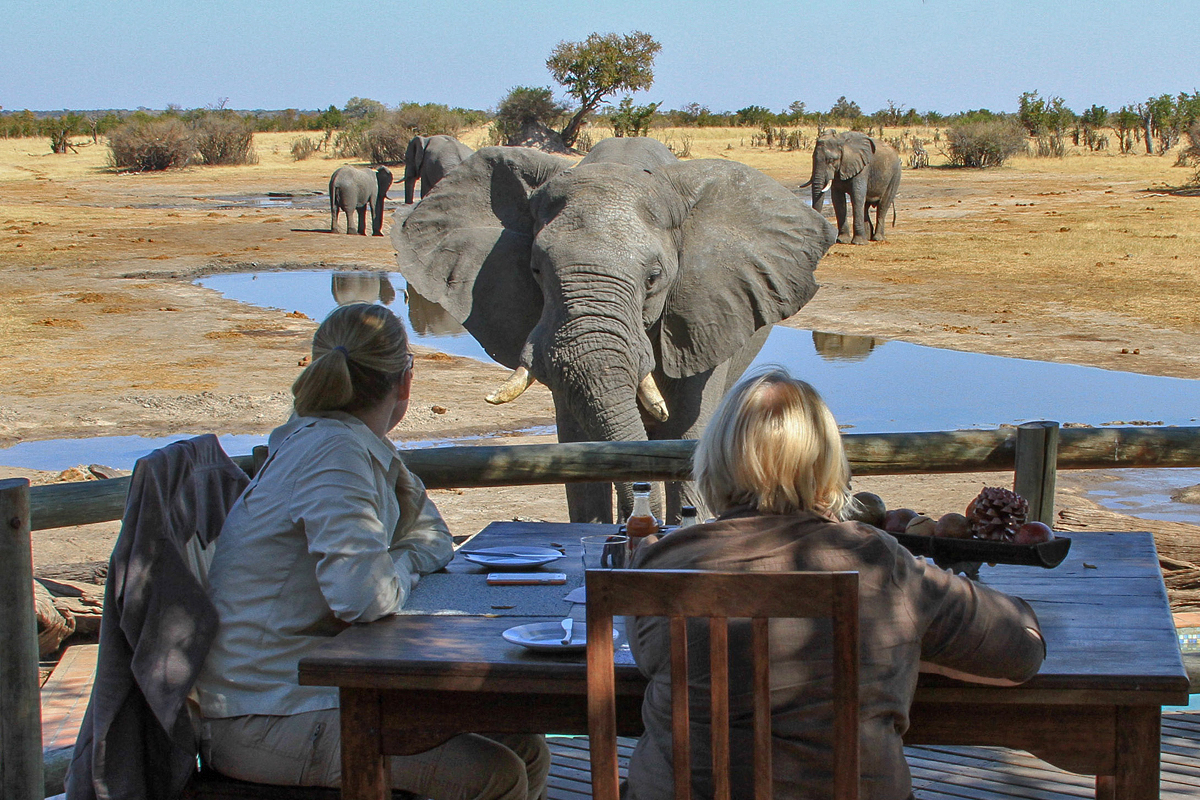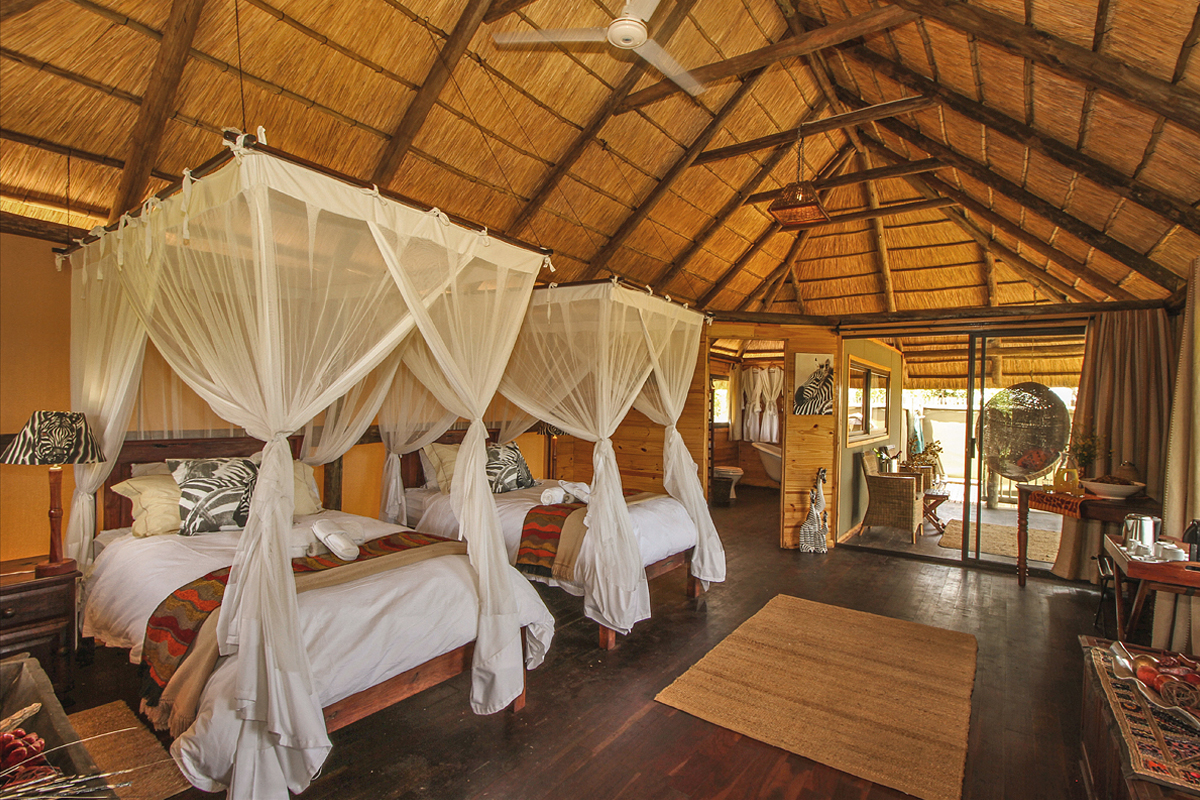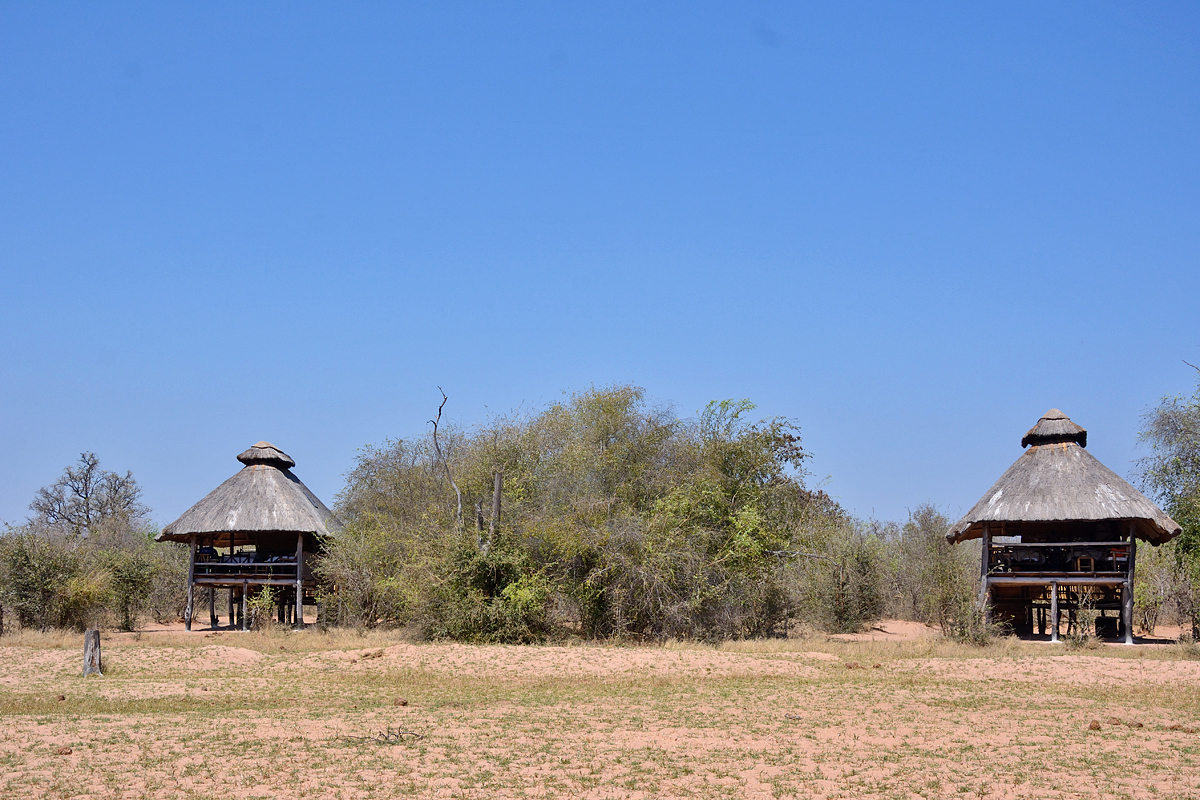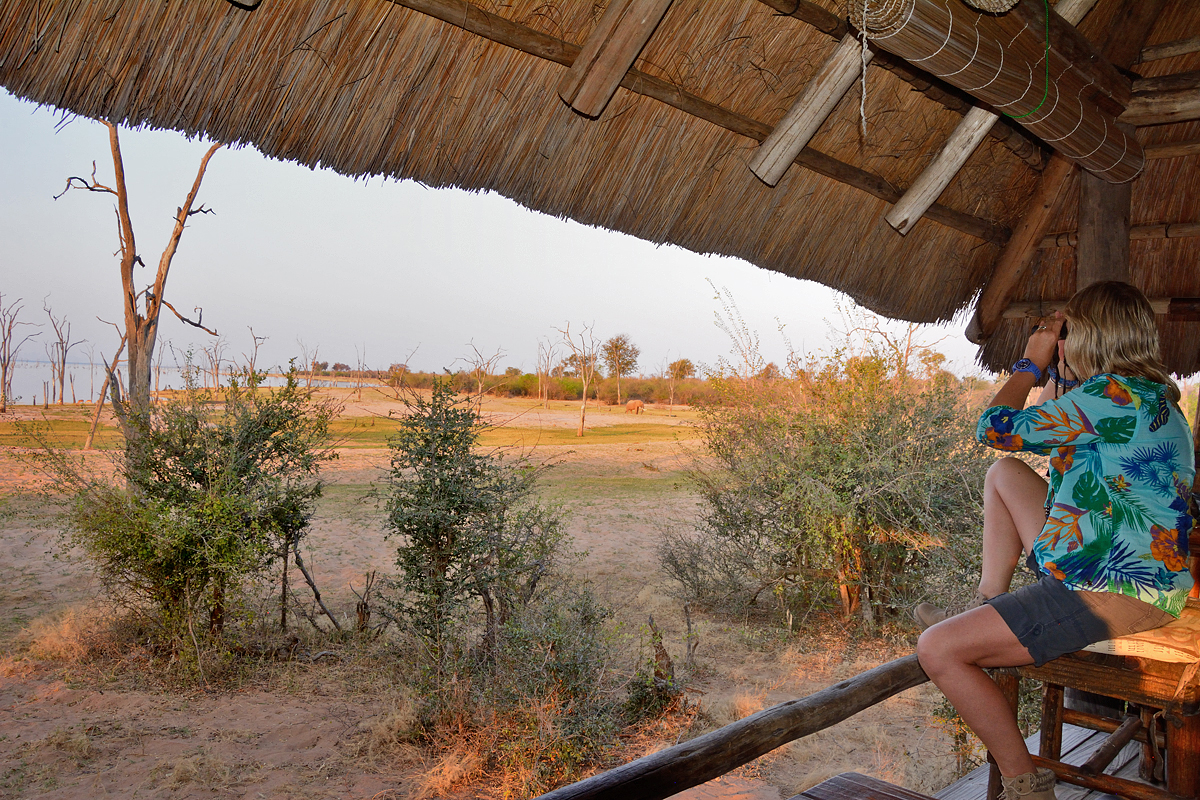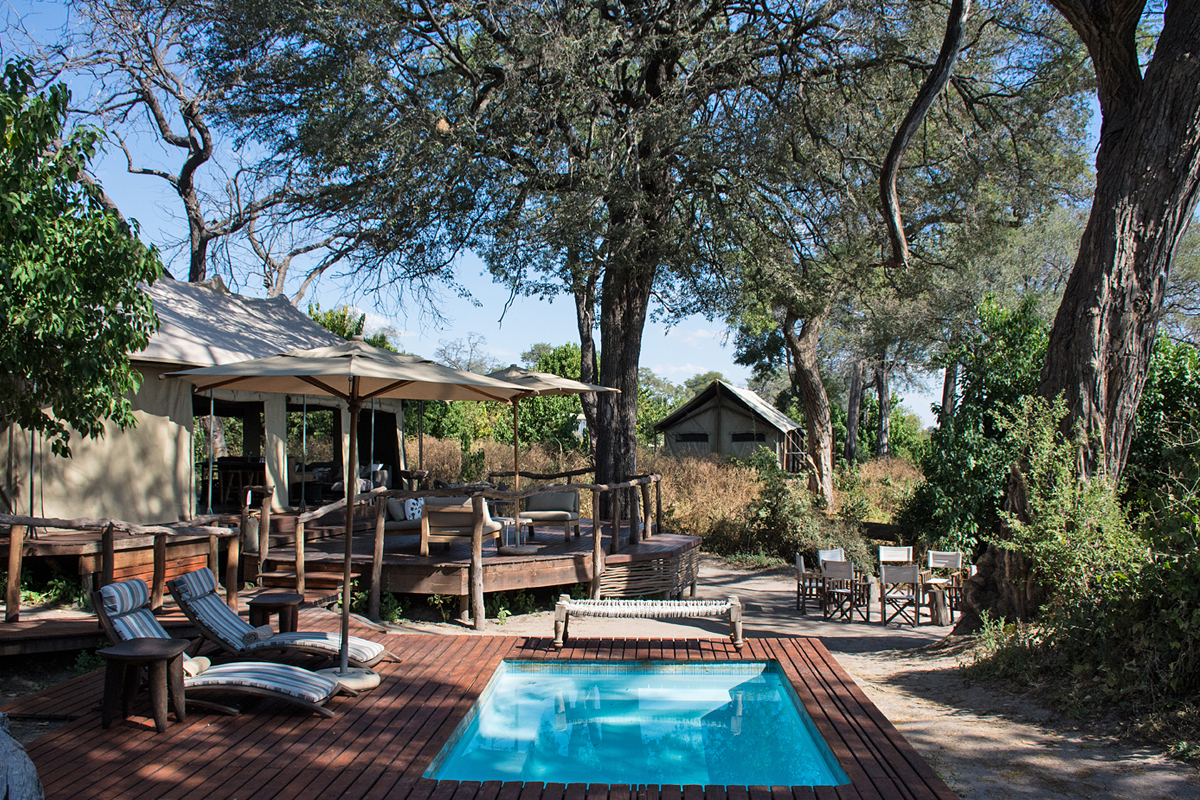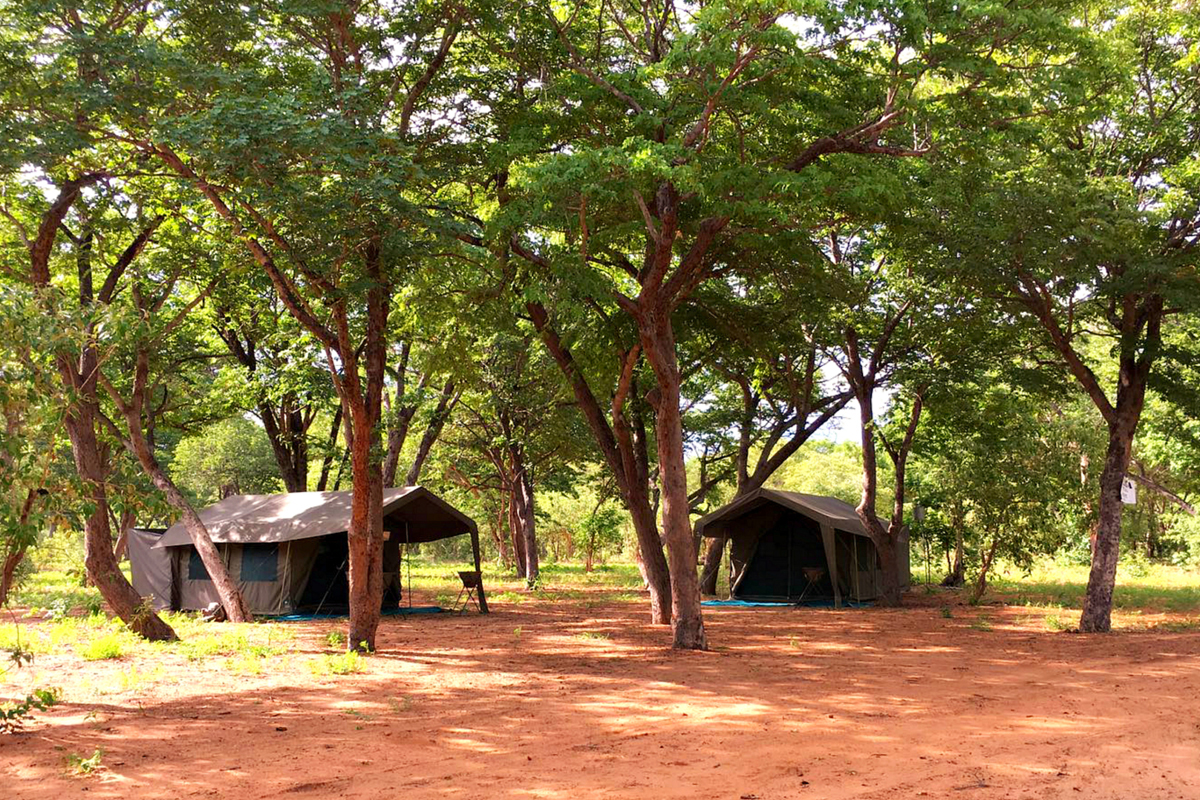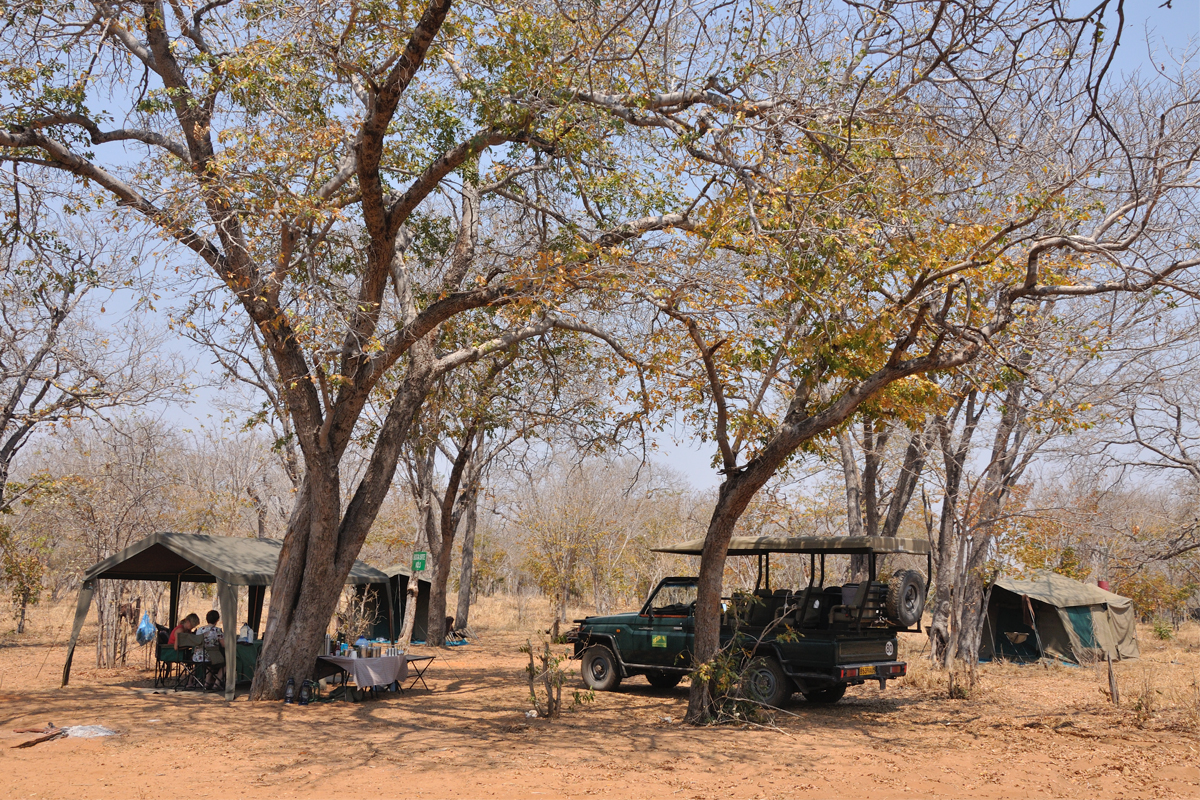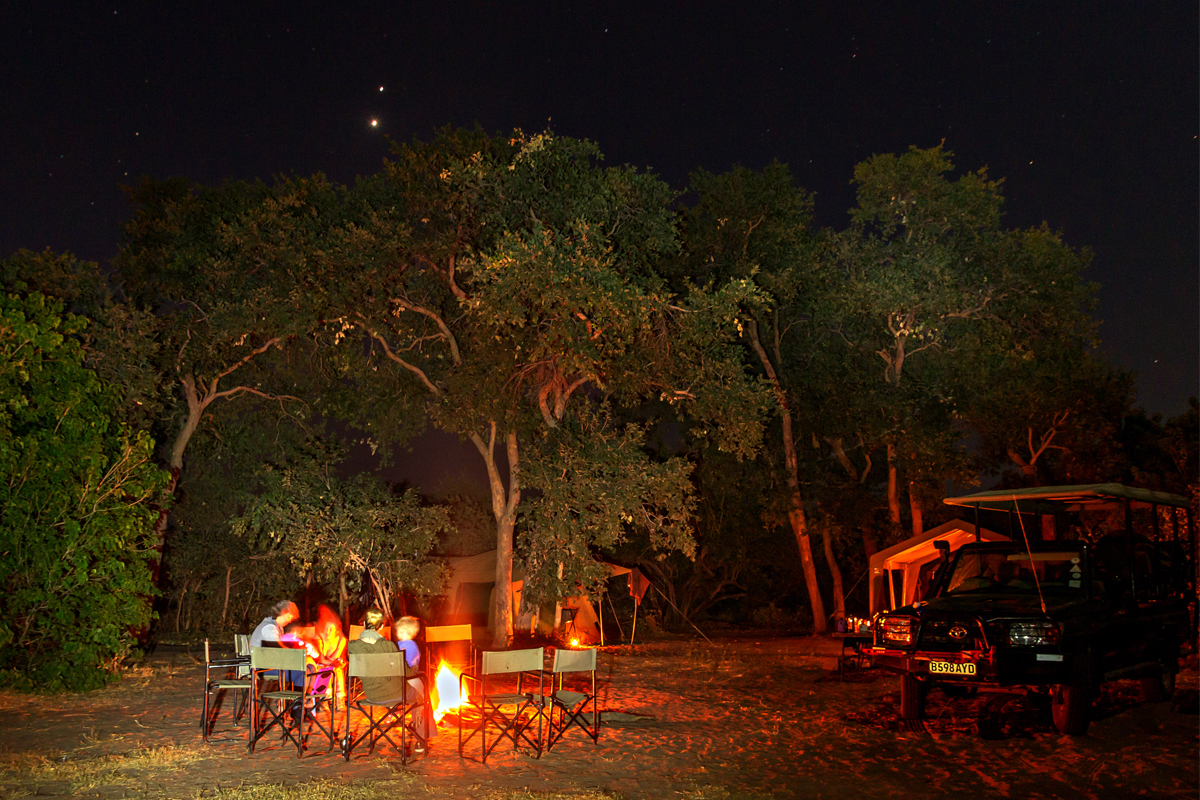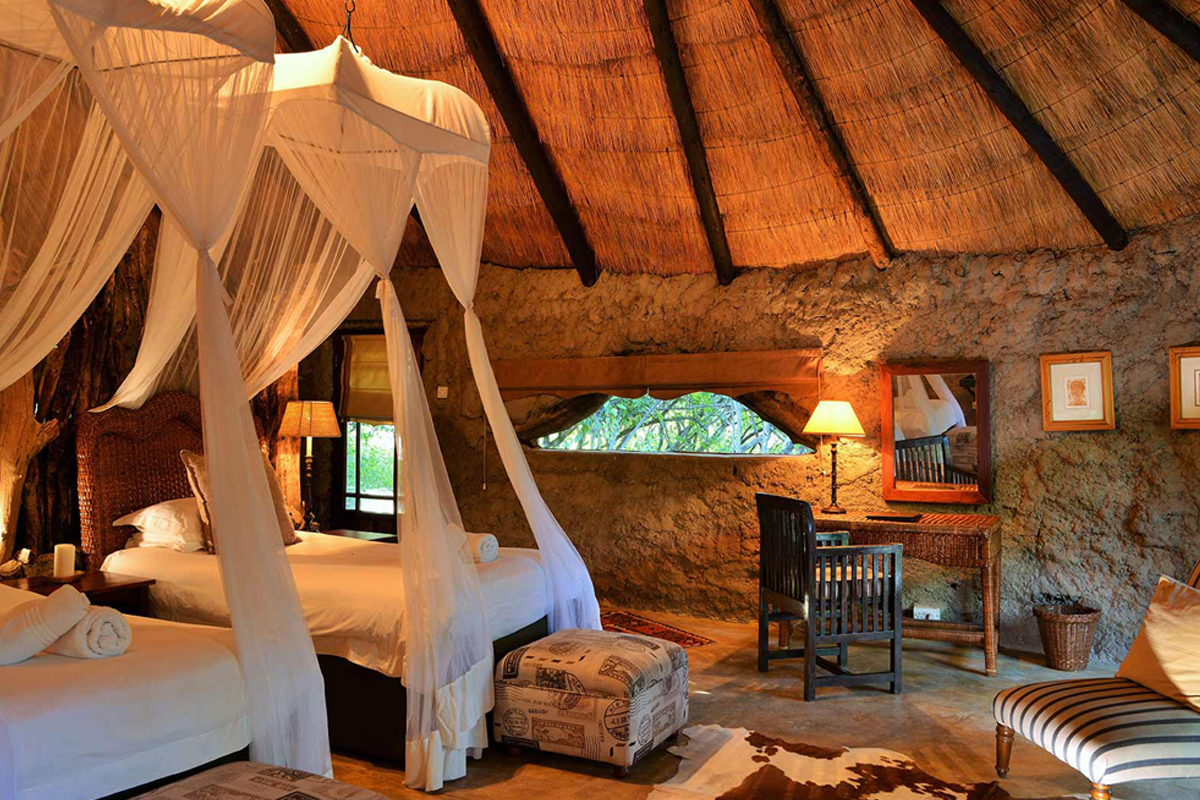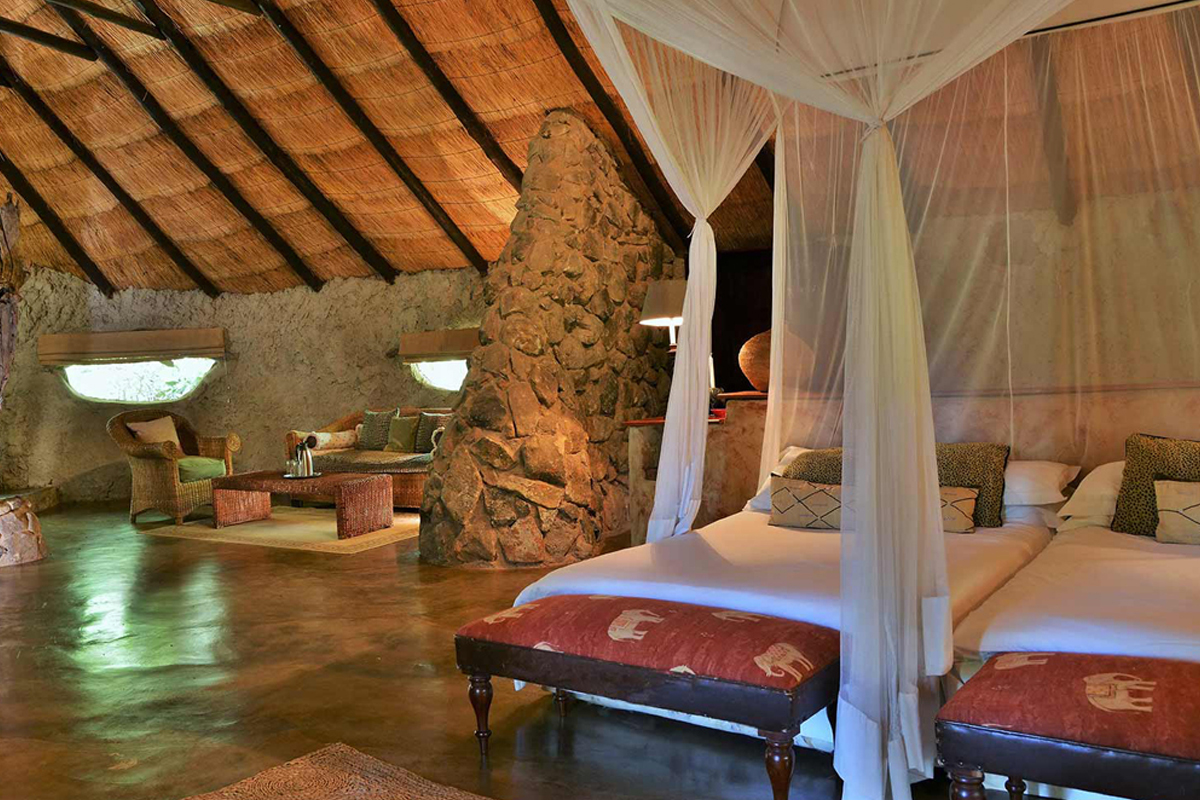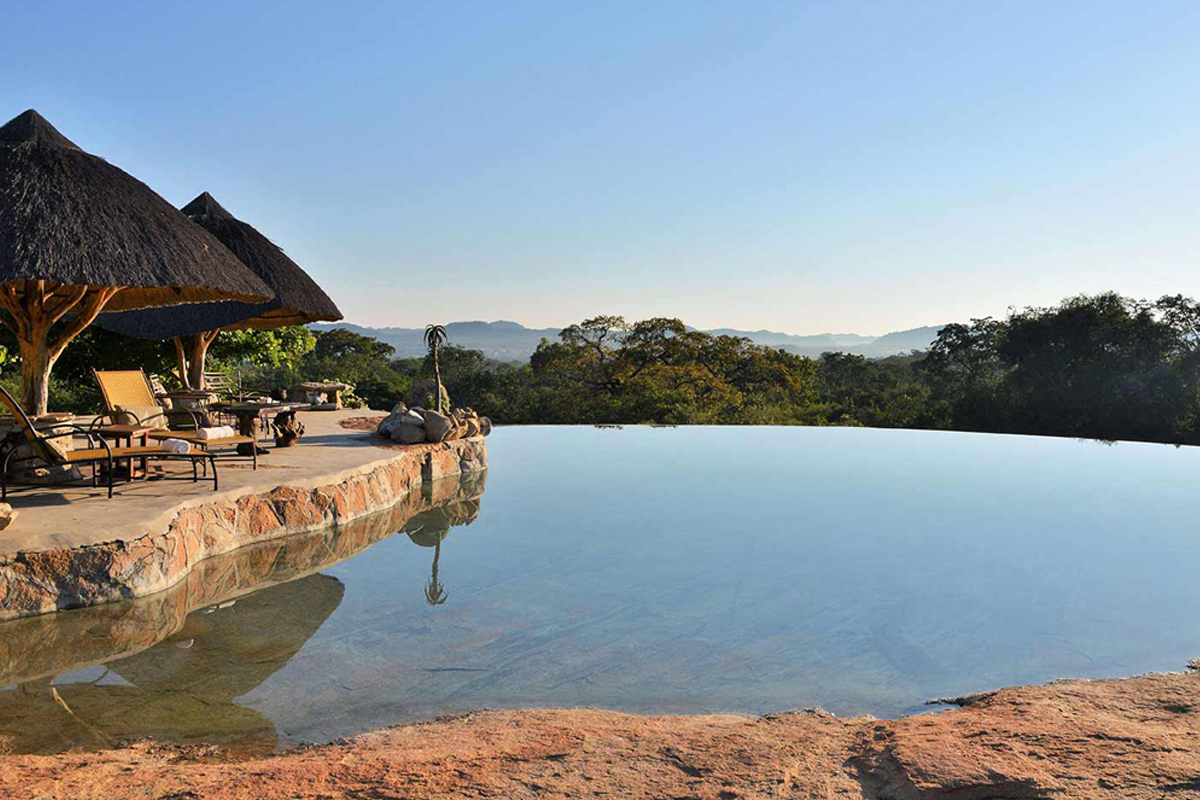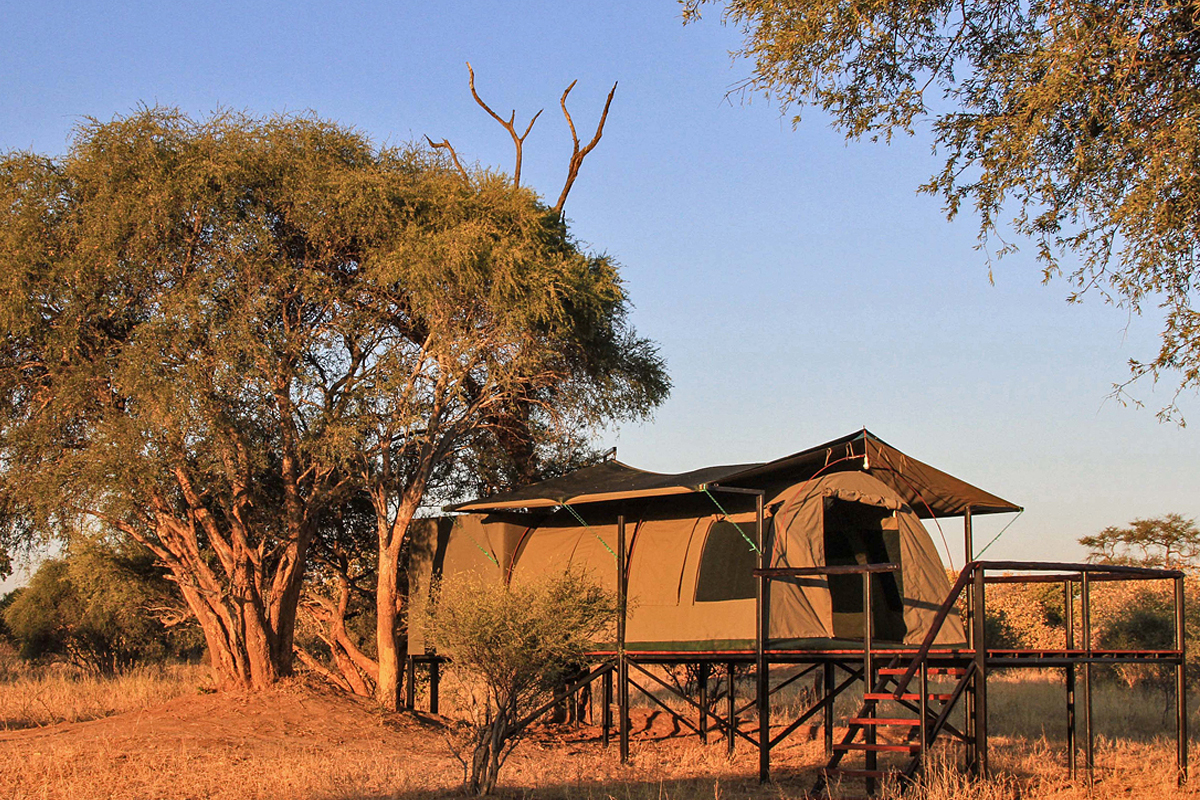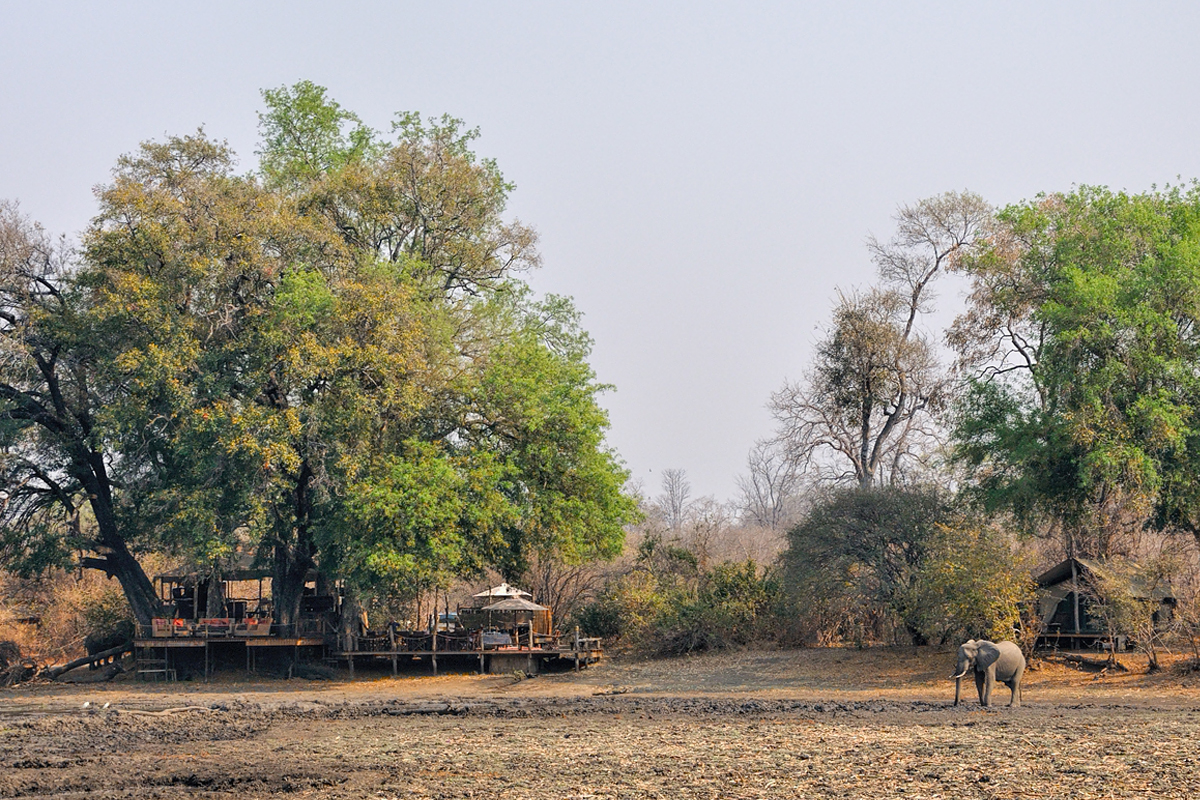 How will we be travelling?
Here's a brief description of the 3 main types of vehicle you will come across in the course of your safari.  If you'd like more information just click here to download a detailed pdf file.
Minibus / Combi
While this type of vehicle is perfectly adequate for road transfers, we cannot recommend them as game drive vehicles and, although you will probably see lots of them in busy reserves like Amboseli and Masai Mara, we will not use them as such.

4×4 suitable for road travel and game drives
If you are going to be using the same vehicle throughout your safari, both for transfers between reserves and for game drives within the reserves, it is likely that this will be the style of vehicle you get. In this case your driver will also be your guide.
These vehicles are a compromise. Most of the game viewing will be done by standing up in the vehicle and using a roof hatch that is closed for on road travel.
If there are just a few people in the vehicle, say 4 or less, this is OK, but it is far from ideal if several people are trying to move around and take photos at the same time.

4×4 game drive vehicles
A lot of lodges and camps maintain their own vehicles and have their own resident guides. Because their vehicles are only used within the game reserve they do not need to meet the same road safety standards and can be built with game viewing as their sole purpose.
The big advantage of these vehicles is that they are open on all sides and the roof is also usually removable, which means that all passengers have excellent all round visibility.

A few words about equipment
Too many people get it into their heads that they need to come on safari armed with an expensive camera and long lenses. It really isn't necessary.
If you've already got them great, but you won't need them. We'll get you so close to the animals that you'll be able to get great photos with just about any camera.
The most important thing is that, whatever camera you bring along, make sure you know how to use it and bring a copy of the manual.
Who knows? Your first safari may be the only safari you ever do; in which case spending hard earned cash on expensive camera gear doesn't make sense. Once you've been on safari, and know whether it is something you'd like to do again, then it is worth thinking seriously about what kind of camera you want.
If you'd like more information on any of our destinations or would like us to help you with planning your African safari, just fill out this simple form.