Muchenje Safari Lodge are putting new protocols in place as Botswana Government slowly relax the rules and they get ready to welcome guests back .
Great news on rate for 2021 as well!
The lockdown in Botswana is slowly being relaxed.  Both the Government and Muchenje are being extremely cautious as the safety of guests and staff is paramount.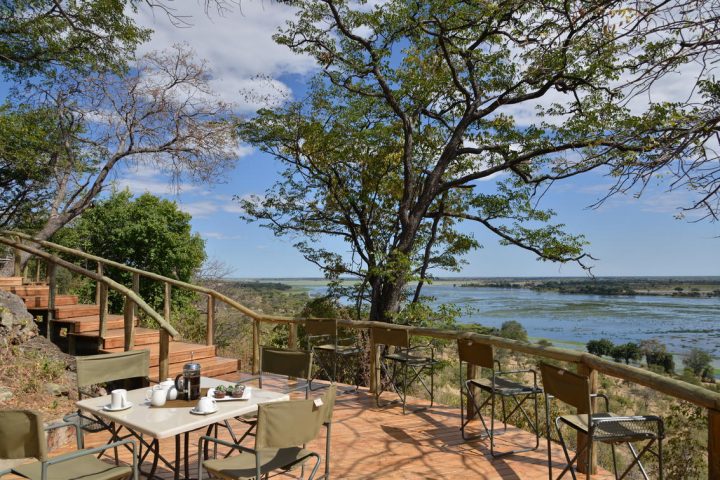 All the correct safety protocols are in place which fully conform to local and international regulations, these will remain current until there is further relaxation.  The wonderful staff are working hard in conjunction with the new training guidelines we have introduced. Understandably, the Botswana Government have been extremely strict and this has been hugely successful in limiting the pandemic within the country.

Our friends at Muchenje are ready and await the resumption of long haul flights and internal connections flights into into Botswana, Livingstone and Victoria Falls. 
Muchenje remains committed to providing a great safari experience and therefore will not be increasing rates for 2021. The 2021 rates will be the same as those for 2020.
This will ensure that there is no differential between delayed bookings and new bookings. Updated terms and conditions will be issued shortly and these will reflect much needed flexibility for those wishing to visit Muchenje.
Downtime at Muchenje has been used to refurbish parts of the lodge, including brand new bathrooms in all guest rooms. They really do look superb!
Click here to view the Muchenje Safari Lodge e-brochure
If you'd like to include Muchenje Safari Lodge in your Botswana safari we'd love to help you arrange it.
Just email us or phone us and we'll help you get there.
Click here to Email Us
or give us a call on +44 7918162984