Great news!
After a long period of isolation, most of our favourite destinations in Africa are open for tourism again.
Visitors are starting to trickle back to Kenya, Tanzania, Zimbabwe, Zambia, Botswana and South Africa and the reports we've been receiving are very encouraging indeed.
Safari Covid safe
The efforts made by our partners on the ground to ensure that all visitors can enjoy their safari safely have been amazing and the overwhelming message from returning guests has been that they felt far safer from Covid-19 whilst on safari than back in their own country.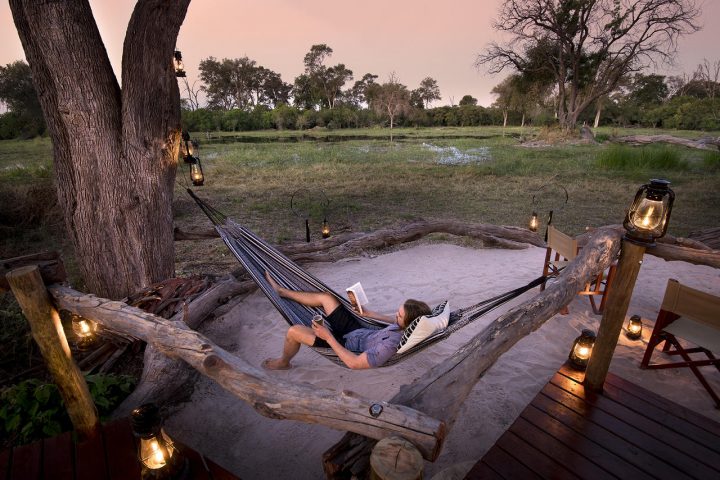 So far, the number of people deciding to start travelling again has been very low, but they have been rewarded with the kind of safari experience we all dream of; wonderful wildlife sightings and almost no other tourists.
If you've been keeping in touch with our Facebook page then you'll have seen some of the terrific offers available right now and also feedback from recent travellers.
Stay safe, follow the rules
Although most destinations are now open again for tourism; each of them has their own regulations in place and requirements for international visitors are not the same for each country.
One of the quickest ways to find out what steps you'll need to take to go on safari can be found in the Travel Advice web page of the British Foreign, Commonwealth and Development Office, where you'll find countries listed alphabetically.
Depending on your own home country there will almost certainly be regulations in place for your return home as well.
So yes, going on safari will involve a few more hassles than under normal circumstances but to compensate for that there are some incredible offers available right now and you'll be guaranteed a fantastic welcome.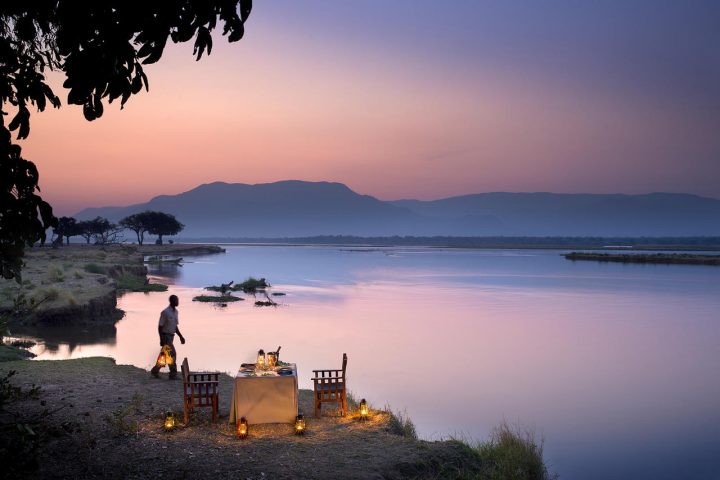 Safari Planning
Even if you do not feel like going on safari right now, it is a good time to start planning. Space in 2021 is already getting right and 2022 looks like being a busy year as well.
You can reach us by email or phone

Click here to Email Us
or
give us a call on +44 7918162984