I love my Nikon gear but, if I take everything I might need I find myself lugging 15kg of equipment. Heading out in the car this is not a problem, but when flights are involved, especially flights in smaller aircraft, this becomes a bit of an issue.
I think I've found a workable solution.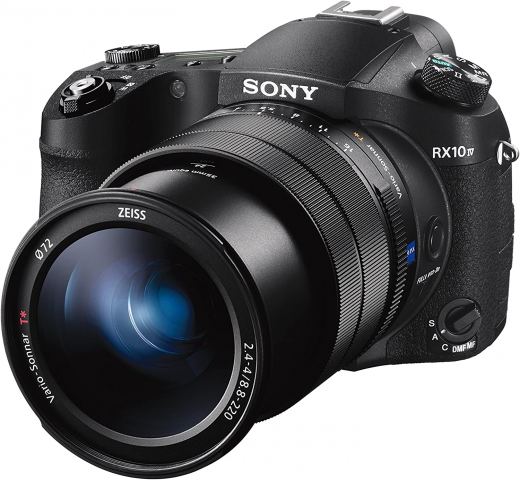 A couple of years ago; after recommending one to a friend, I bought myself a Sony RX10 iv.
The RX10 iv is a fairly expensive bridge camera with a zoom range from 24mm-600mm; certainly enough range for most day to day photography and often enough for birding.
It has a good solid feel, weighs just over 1kg and handles well.
For a few trips I carried it alongside my Nikon gear and took occasional shots for comparison purposes. To my surprise, I found I was very impressed with the quality of the images it gave me.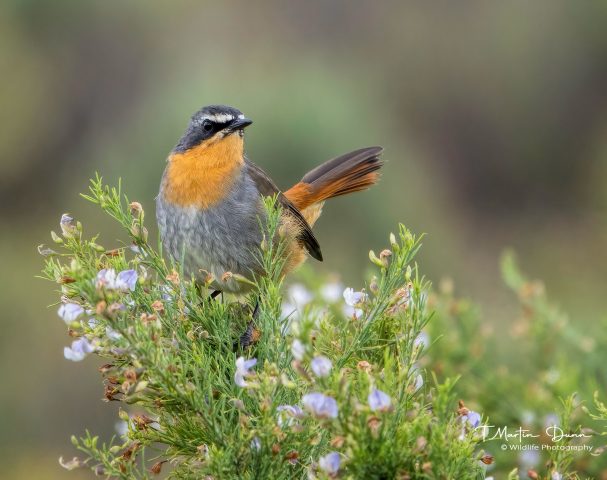 I've now taken it as my sole camera on a couple of trips and continue to be impressed. I have 'lost' very few shots because my maximum focal range is 150mm shorter than Nikons give me and may even have gained a few because it is compact enough to carry everywhere. The lens is superb, with a maximum aperture is f2.4; although I find most shots at longer focal lengths are taken at f4.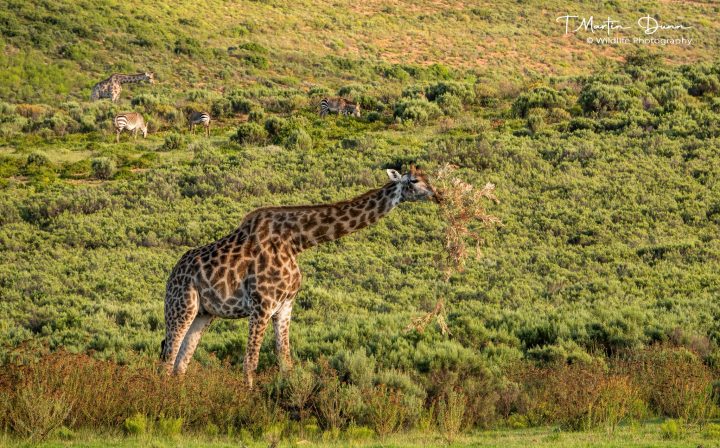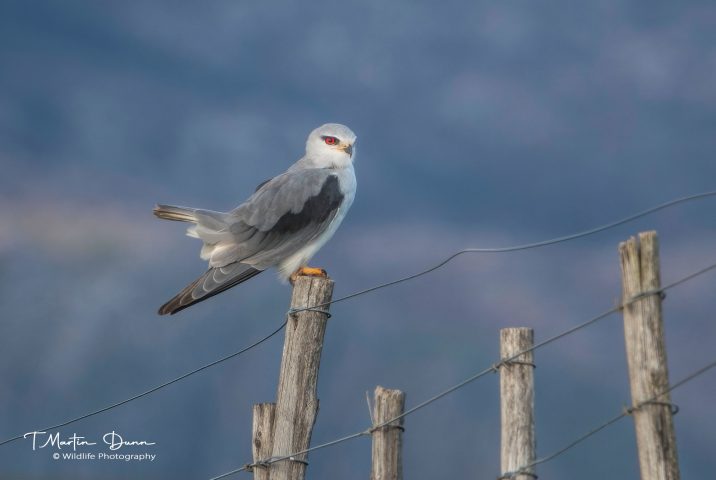 The electronic viewfinder is OK; just. It is certainly better than the evf on older cameras but nowhere near as good as those found on latest model Canon or Nikon mirrorless cameras. The focussing options are adequate, although I do find it hard to pick out small birds amid foliage.
I have managed good shots of birds in flight, but only of medium to large sized birds. The camera focusses quickly but if you lose focus on a BIF it takes time to get locked on again.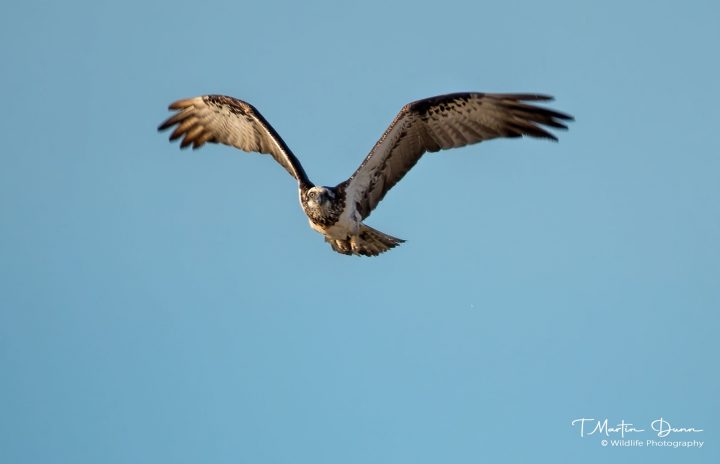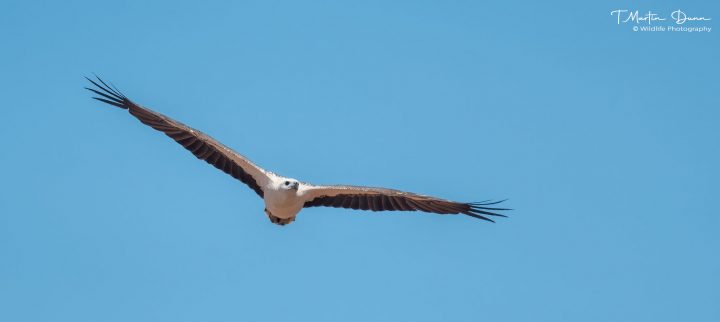 The controls are well placed, with the exposure compensation wheel within easy reach when the camera is at eye level and the big advantage of an evf is that what you see is what you get. Any adjustments to exposure are immediately visible in the viewfinder.
The sensor is just 1 inch; smaller than a CMOS sensor but it performs very well in most conditions; the exception being low light.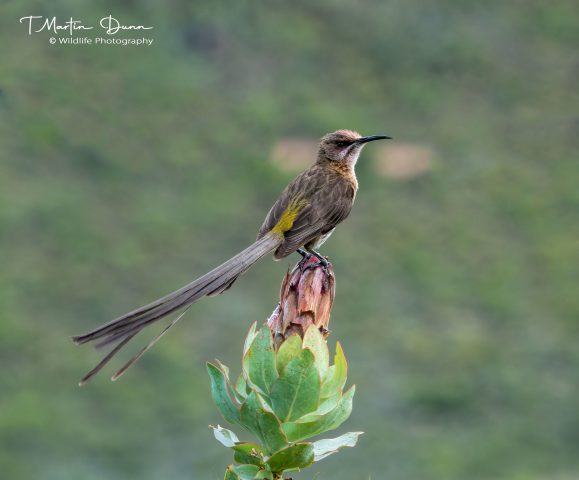 I'm not going to go into a full review of this camera because there are already plenty readily available online if you want more in-depth detail. Ken Rockwell's review is a good introduction.
There is no way I'm going to give up on my Nikon equipment, but it is good to know I do not have to take it everywhere.