Drive yourself WILD!
Botswana is firmly established as one of Africa's leading safari destinations but some people are deterred from visiting by the fact that a safari in Botswana can be quite pricey.
It doesn't have to be.
In previous posts we've looked at ways that you can visit this stunning destination without bankrupting yourself, so now let's look at what is surely the ultimate way to make your budget stretch. Drive yourself.
One of the best, and most exhilarating, ways to see Botswana is to hire a vehicle and drive yourself.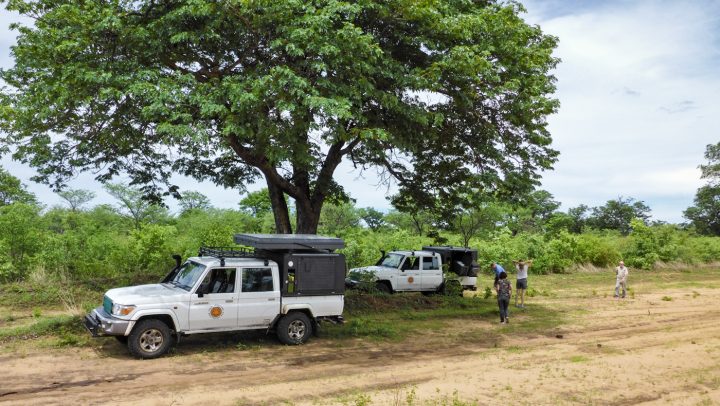 Not only does this put you in complete control of your safari but it also gives you the freedom to explore Botswana's wilder places, like Savuti Marsh, the Greater Kalahari Game Reserve and Makgadikgadi Pans NP.
Depending on the time of year the terrain can demand good off-road driving skills and a properly equipped vehicle is essential. Which is where our friends at Travel Adventures Botswana come in.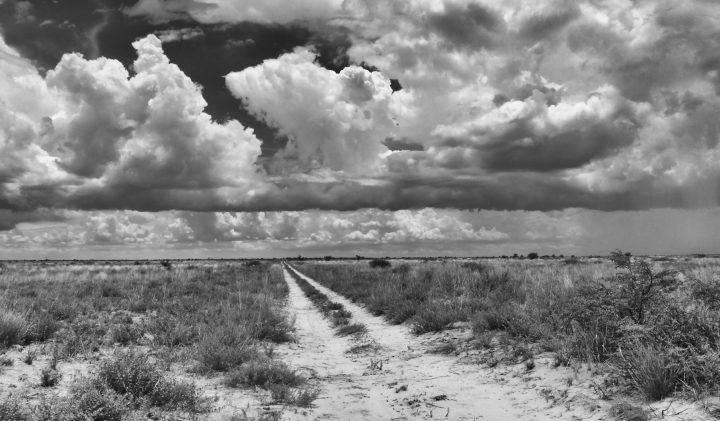 Travel Adventures maintain a fleet of fully equipped Toyota Landcruisers
Fully Equipped
Our Toyota Land Cruiser Double Cabs are equipped with rooftop tents, Engel fridge/freezer, roller drawers, long range fuel tank, 25-litre water container, kitchen and camping equipment, and much more, everything you could possibly need for your self drive safari!
Safari Planning
We're ready to help you plan your itinerary, with advice on travelling distances & times and recommendations on camping places and accommodation. We can even make all the necessary bookings for you as well so it is hassle free.
Driver Training
Road conditions in Botswana can be challenging and include soft sand, slippery clay and deep water. Brush up on your 4×4 self drive skills with a specially designed driver training programme to equip yourself for your self drive safari. (only available in Maun)
Complete Convenience
Travel Adventures Botswana offer drop-off and collection services in Kasane, Gaborone, Windhoek, Vic Falls, Harare and Livingstone and we do not charge cross-border fees. That means you can drive yourself on a multi-country itinerary.
Our competitive self drive safari rates include excellent in-country back up services in the event of an emergency – 24-hours a day.
Peace of Mind
Enjoy a stress-free trip with our optional satellite phone rental, and find your way with our Garmin SatNav, preloaded with Tracks for Africa. Medivac insurance is an optional but highly recommended extra, allowing Maun's emergency paramedics to respond without delay.
Amazing Value
The cost for a fully equipped vehicle starts at USD176 per day in Low Season, rising to USD296 per day in High Season. On top of that you'll need to budget for fuel and camping fees, as well as any other accommodation you wish to include.
A 10 day itinerary that includes some of Botswana's best game viewing could cost as little as US$1,466 per person (plus food, fuel and any lodges you choose to book)
Click here for some sample itineraries.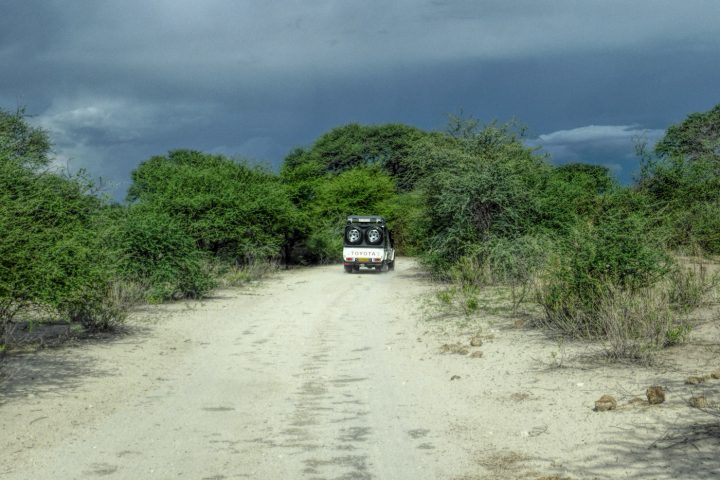 If you like the idea of driving your self on safari we'd love to help you make it happen.
Just email us or phone us.
Click here to Email Us
or give us a call on +44 7918162984
[instagram-feed]