There are so many tough decisions to make when you are planning a safari to Africa. Once you've decided on the country you want to visit you still need to choose the parks you want to go to and then which camps you want to stay at.
How do you pick the best ones?
To help you tackle these key decisions we thought it would be a good idea if we shared with you some of our favourite camps and lodges. These are places that have never let us down; places that combine great wildlife viewing with outstanding hospitality.
Our second selection is Wildlife Camp, South Luangwa. 
Wildlife Camp makes an ideal base from which to explore one of Africa's great national parks. Even better, staying here won't break the bank.
Because the camp is located just outside the national park the nightly rates are approximately half what you'd have to pay for a camp just 15 minutes away, on the other side of the park boundary.
Wildlife Camp is well suited to travellers for whom the wildlife experience is more important than staying somewhere luxurious. By paying less per night, you can afford to stay longer; and that's always good news.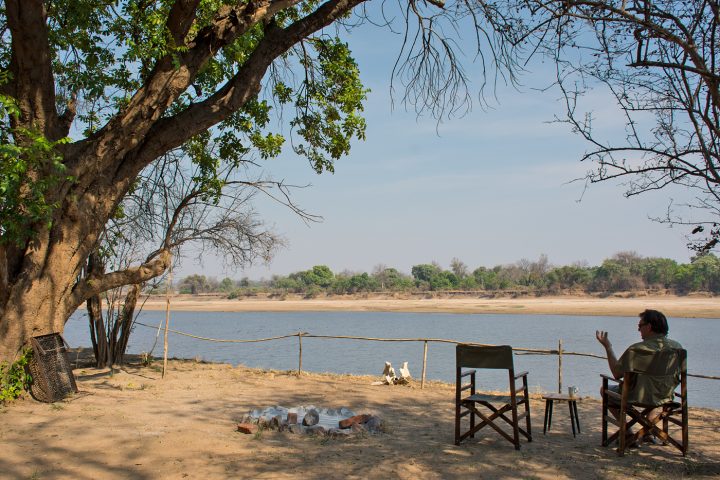 Where is it?
Wildlife Camp is located on the banks of the Luangwa river, just outside the South Luangwa National Park. 
South Luangwa is renowned for its prolific wildlife; it's especially good for leopards. 
Getting to South Luangwa is easy from either Lusaka or Lilongwe, in neighbouring Malawi.
What's it like?
Wildlife Camp can best be described as a budget camp. It certainly isn't luxurious, but it does offer great value for money.
The camp offers a variety of accommodation to suit many different styles of travel.
Chalets: There are 9 chalets (6 twin, 1 double and 2 family, all with en-suite facilities. There is no air conditioning, but the rooms do have fans. 
Safari Tents: 7 large tents with twin beds and en-suite facilities.
Bushcamp: A small satellite camp with 5 dome tents. No en-suite facilities.
This camp is usually used as an overnight stay for guests taking walking safaris and has a stunning location on the river bank.  
Camp Site: There is also a campsite that welcomes both self-drivers and overland groups.
Meals are taken in the main restaurant where there is also a bar. There is also a swimming pool and a poolside bar.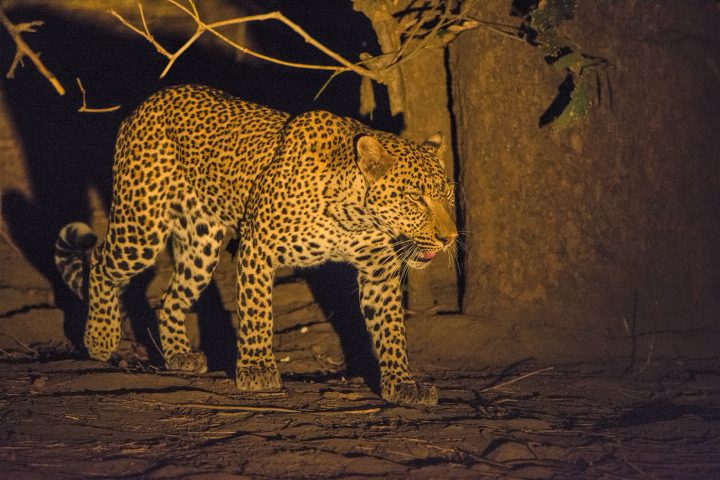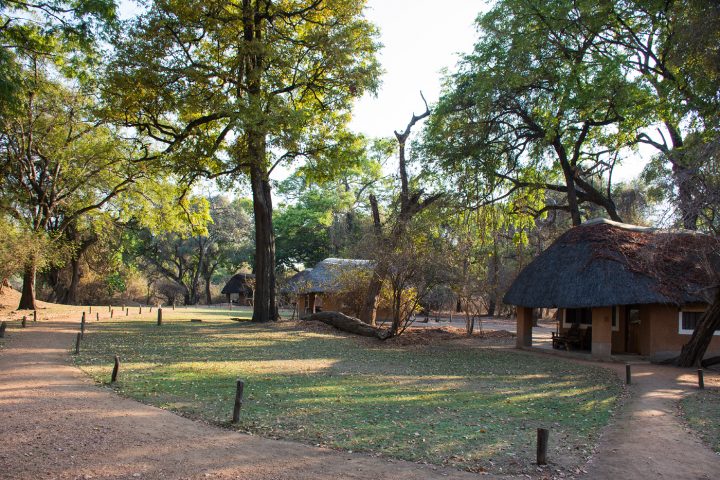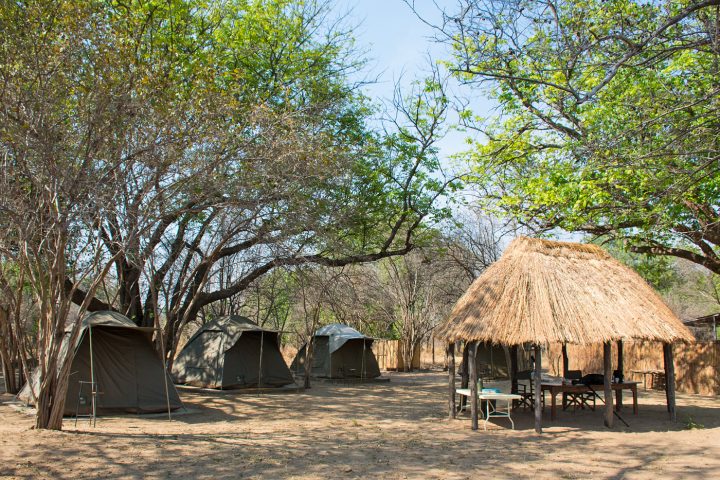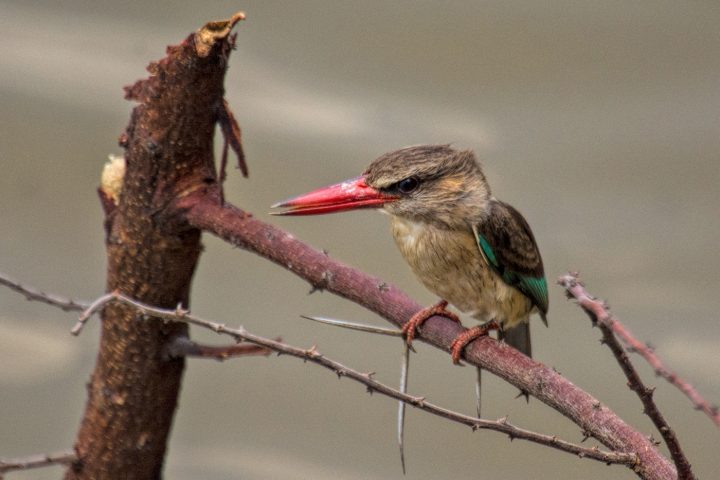 What can I do there?
Wildlife camp offers guided 4×4 safaris in South Luangwa National Park, as well as walking safaris that make use of the delightful Bushcamp.
You can choose whether to make 2 shorter safaris – one early morning and one later afternoon – or venture deeper into the park with a picnic lunch and stay all day.
What does it cost?
Per person rates for the chalets range from US$170 in green season (01 Nov – 30 Jun) up to US$270 in peak season (01 July – 31 Oct).
The Safari tents are cheaper: US$165 in Green season and US$210 in peak season.
These rates include 3 meals a day but exclude park entry fees, currently US$25 per person per day.
The Bushcamp costs US$280 per person sharing and requires a minimum of 2 people. This rate includes all meals and walking activities but excludes park entry fees.
What else?
The location of Wildlife Camp means that there is lots to see throughout the day in the area around the camp. Elephants regularly stroll through camp to bathe in the river or seasonal pools. There is also a hide that overlooks a small waterhole at which you can see a variety of bird life and the occasional hippo. 
If you'd like to find out how you can include Wildlife Camp into your safari, just drop us an email or phone.