With international travel all but at a standstill and no clear end to the restrictions in sight, most of us have had to rethink the safari travel plans we had booked for 2020.
Some of you may have decided that there is no point making plans for your travel until the pandemic has passed and countries have opened up again but is this the way to go?
I don't think it is.
2021 is filling fast
Over the past 3-4 months, with so many countries in lockdown and almost all safari lodges closed, people who were due to travel have been unable to do so. Where possible, safaris have been postponed; moved forward to a date when we all hope this pandemic will have passed. In most cases this has meant moving bookings for 2020 to equivalent dates in 2021.
As the travel ban has continued the number of postponed safaris has grown and we are now in a situation where the corresponding period in 2021 is almost fully booked.
If you are one of those who has postponed your safari this is great, but what about the people who were not booked to travel in 2020 and want to travel in 2021?
Finding space is not easy; a lot of camps and lodges are now fully booked all the way through to August 2021.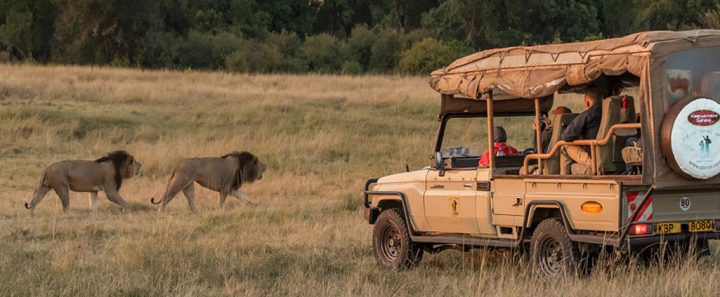 So what should you do?
The simple answer is 'act now, don't wait'. If you want to go on safari in 2021 then you need to be planning it now and securing the space and dates you want.
There are some very good reasons why it benefits you to do this:
Great deals if you book now for 2021
Although bookings from 2020 have been moved forward, the operators in Africa (camps, lodges, guides etc) still need new business. To stimulate new business many of them are offering incredible deals to people prepared to book now.
Support the conservancies
In some countries, like Kenya, private conservancies are an important part of the tourism infrastructure. These conservancies are comprised of land that has been leased from tribal communities for the purpose of creating a wildlife reserve. In most cases the conservancies also provide the communities with employment.
Without visitors the conservancies have no income and struggle to cover the daily costs involved in running the conservancy and the camps in it.
Several of them have appealed for donations from safari-goers. In return for your donation, you will get a very preferential rate when you make a booking and in the Mara North conservancy Serian, Kicheche and Offbeat Mara are offering to credit larger donations against future bookings.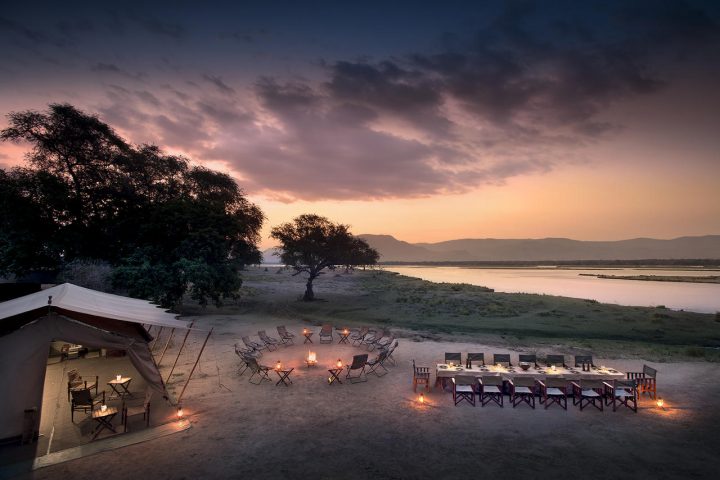 No pressure
Taking time to plan your safari now, even if you are not sure exactly when you'll be travelling, will be time well spent. As the situation improves and lockdowns ease you'll have your itinerary ready to go, so all you'll need to do is pick your dates and tell us to book it.
We're here to help
Take advantage of our experience. Use us as a resource to plan your perfect safari.
If you'd like to talk about planning your 2021 safari
just email us or phone us and we'll help you get there.
Click here to Email Us
or give us a call on +44 7918162984