Sadly it looks as though our planned safari to Mali remains a distant prospect as terrorist attacks still plague the Timbuktu/Gourma region.
For the past couple of years we've been sitting on a lovely itinerary that combines some of Mali's better known attractions like the Dogon region, the riverside town of Mopti and Djenne's mud mosque with some time spent observing Africa's most northerly elephant population.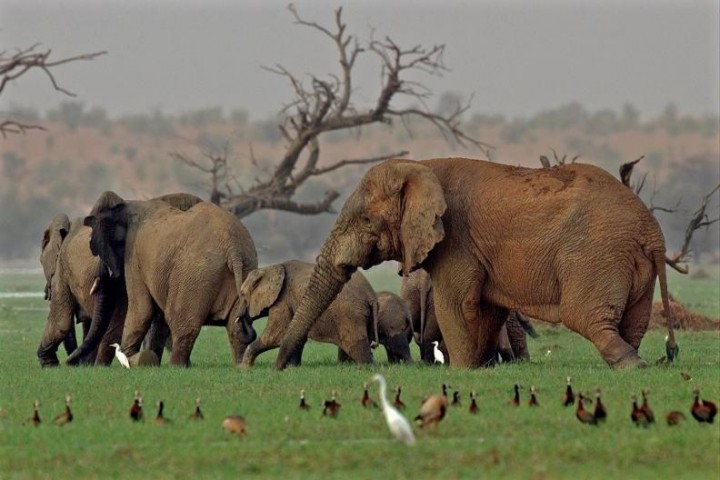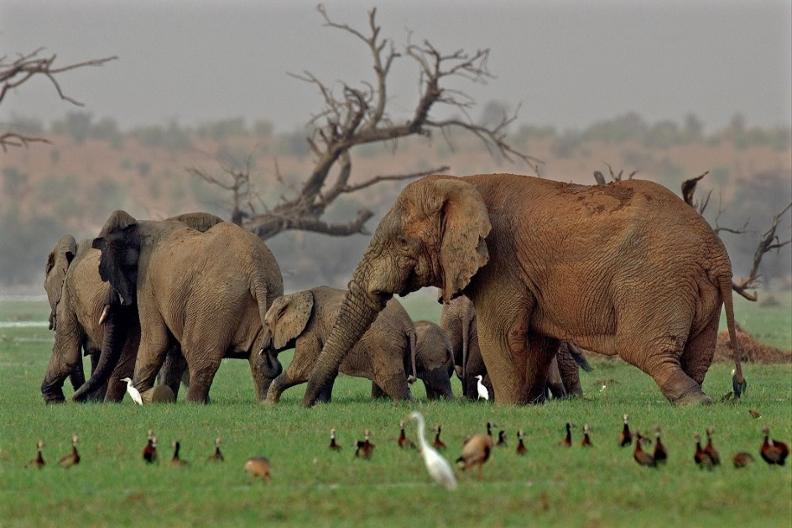 Each time we think that we might be able to start taking bookings something happens to foil our plans. Today's news about the deadly attack on a Malian army base means that we are no closer to setting a date.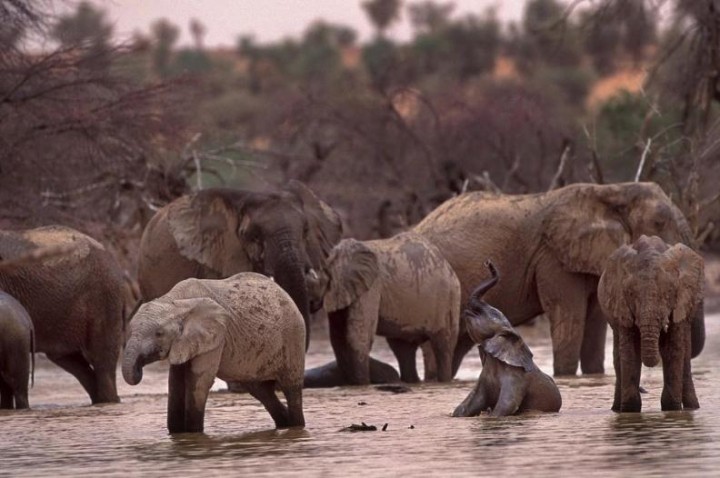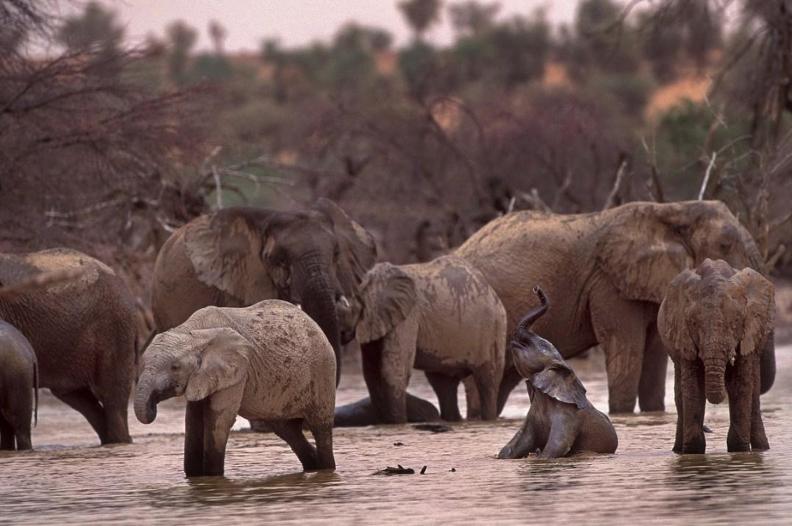 Eleven soldiers killed in Mali in terrorist attack on camp, government says

Mali's government has said eleven soldiers were killed on Monday in a terrorist attack on a camp in the northern Timbuktu region, reportedly claimed by Al-Qaida's front group in the region.
Jihadist attacks have long been concentrated in Mali's north, but began spreading at the beginning of the year to the centre of the country, and in June to the south near the borders with Ivory Coast and Burkina Faso. source The Guardian
The Mali Elephant Project – protecting Mali's elephants
Whilst the situation is immensely frustrating for us, it is of far greater concern to the Wild Foundation and their Mali Elephant Project as they are forced to watch from afar as the elephants they have worked so hard to save find themselves in the middle of a conflict zone and targeted by poachers.
Now, more than ever, their work needs your support.