Wildlife Photography Africa and Imvelo Safari Lodges
This is just one of the reasons we are so happy to be working with Imvelo Safari Lodges.
KIDS ON SAFARI!

We welcome children from 7 years old and above at all Imvelo camps and have crafted a wonderfully fun and informative booklet that kids can work through during their stay with us which includes word games and colouring as well as lots of facts and information about certain wild animals including cheetah and wild dogs.

Children 7 – 12 years old are only charged 50% of the adult rate on accommodation and also qualify for our various stay pay specials at Gorges, Bomani, Nehimba, Camelthorn and Zambezi Sands!
https://www.facebook.com/permalink.php?story_fbid=1300173423328517&id=443747482304453
We've been organising family safaris since 2003 and know from personal experience just how rewarding they can be.
Check out this blog post of ours from 2013.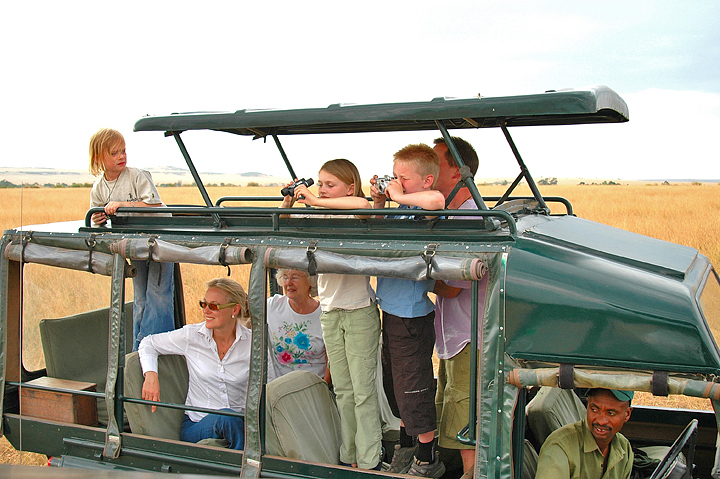 If you're looking for ideas for the family holiday in 2017, this could be just the ticket.
Why not drop us an email or call for a chat?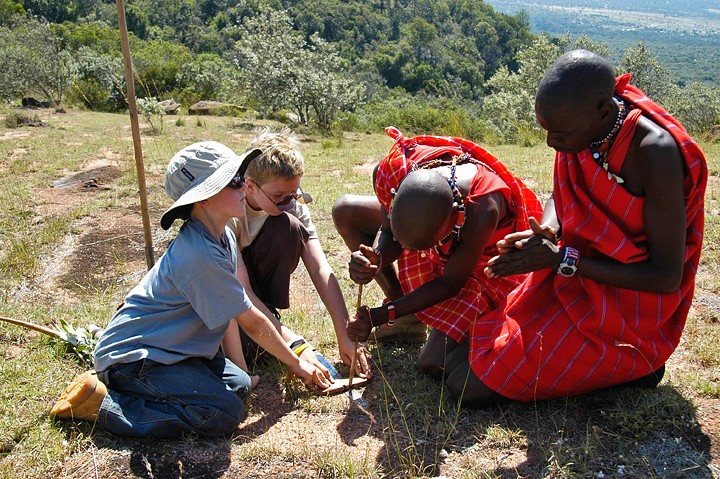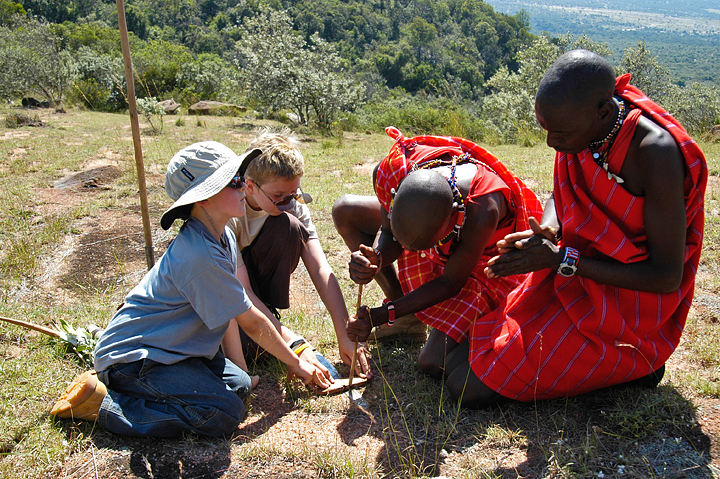 If you're not sure where to start, then our family safaris in Zimbabwe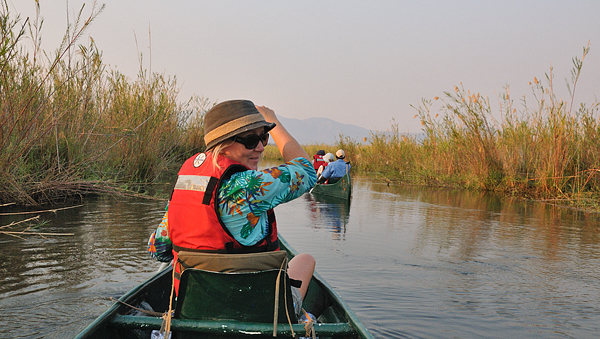 or