There are so many tough decisions to make when you are planning a safari to Africa. Once you've decided on the country you want to visit you still need to choose the parks you want to go to and then which camps you want to stay at.
How do you pick the best ones?
To help you tackle these key decisions we thought it would be a good idea if we shared with you some of our favourite camps and lodges. These are places that have never let us down; places that combine great wildlife viewing with outstanding hospitality.
The fifth in our series of camps and lodges that never fail to keep our clients happy is the highly individual Rhino Safari Camp, on the shores of Lake Kariba in Zimbabwe.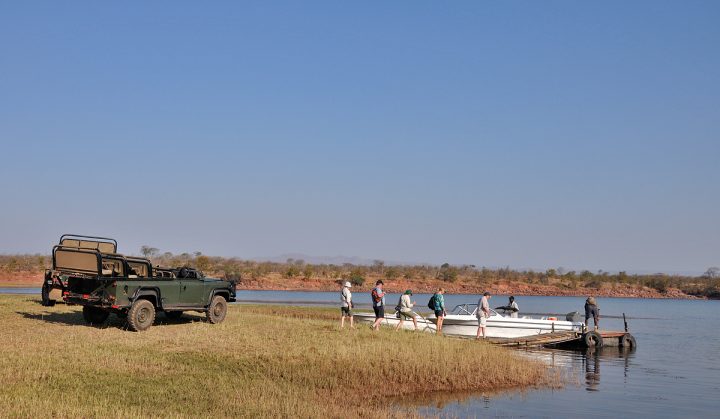 Where is it?
Rhino Safari Camp is a small rustic safari camp set in a wild and remote area within the Matusadona National Park on the shores of Lake Kariba. Hosting a maximum of fourteen guests in seven twin bedded rooms, guests are offered a highly personalised safari experience that blends comfort and wildness.
The camp is a permanent camp open all year round though we prefer to visit between May – August as water levels are usually a bit higher and light quality is clearer.
What's it like?
Rhino Safari Camp is unlike anywhere else.
Each guest chalet is mounted on its own deck with views out over Lake Kariba. 
The main guest area is two storeys high with a spacious lounge above the dining room, although the views from the individual rooms is so wonderful that many of our clients spend their spare time in camp on their own balcony watching wildlife along the lake shore. 
It is not uncommon to find elephants wandering along the camp paths or browsing the trees beside your room.
Jenny is a terrific hostess and Steve an equally passionate guide. Between them they'll make sure your stay is memorable.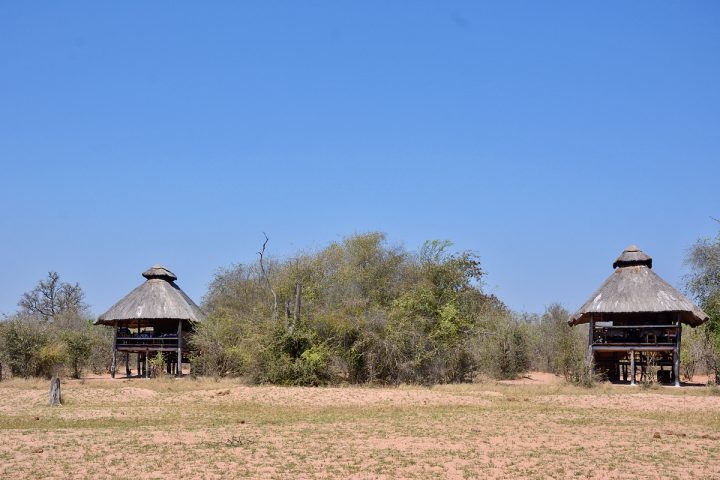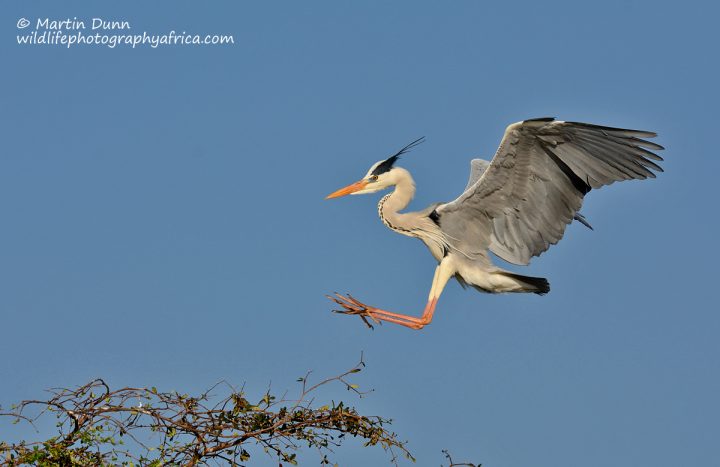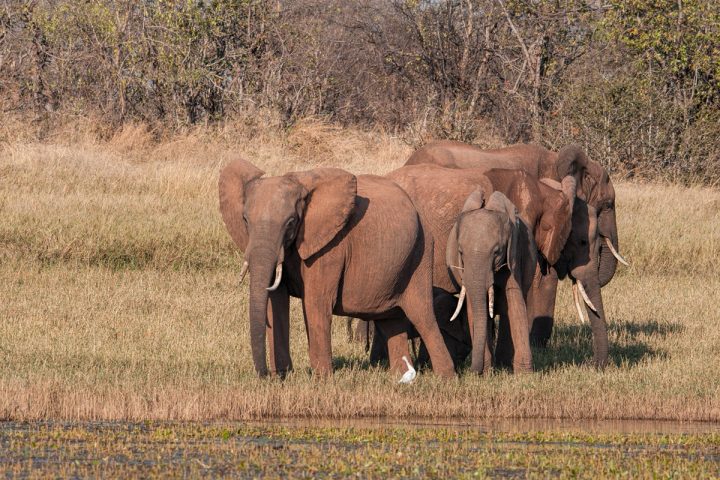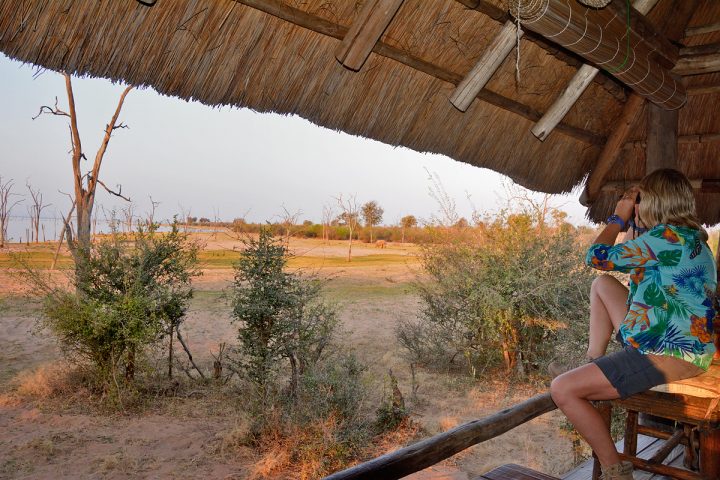 What can I do there?
The location of Rhino Safari Camp means that a great variety of activities is possible.
In addition to 4×4 game drives into the Matusadona National Park, walking safaris and boat trips on the lake are also highlights of a stay here. 
Matusadone is a not a busy park and so you will often not see another person or vehicle during your game viewing.
Game viewing by boat allows you to get close to animals that would be hard to approach on land and the chance to see them from the water is thrilling. 
The abundant bird life means that there is always something to see and photograph.
What does it cost?
Per person rates range from US$240 in low season up to US$340 in high season.
On top of these rates is a Conservation Fee of US$8 per person per night and a Lake Fee of US$10 per person. (these fees are not included in the rack rate simply because they are outside the control of Rhino Safari Camp and can be adjusted at any time by the relevant authorities.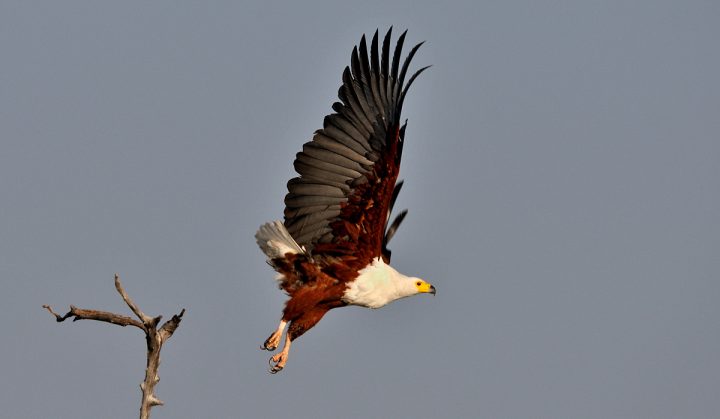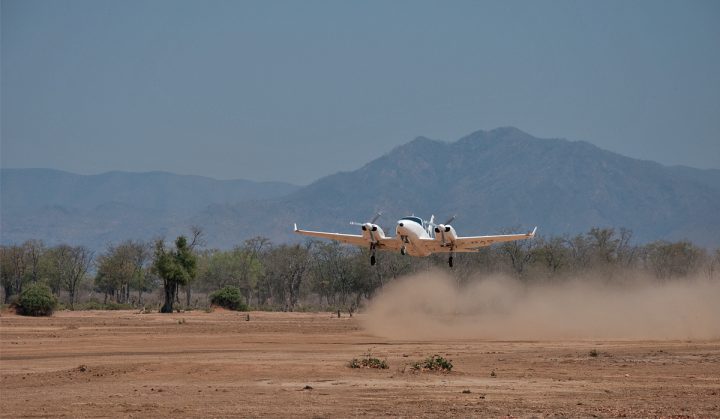 What else?
If you're one of those people that likes to mix up the transport on your safari then Rhino Safari Camp could be just the place for you. 
To reach the camp you'll need to take a light aircraft flight to one of the nearby airstrips and then you'll board a small motorboat for a transfer along the lake shore to the camp. 
Evenings in camp are usually spent around a small campfire, just a stone's throw from the lake. 
Sunsets are spectacular.
We recommend a minimum stay of 3 nights to really appreciate this lovely little camp. Longer is even better.
If you'd like to find out how you can include Rhino Safari Camp, Matusadona NP and Lake Kariba into your safari, just drop us an email or phone.