Birds of Gonarezhou
Zimbabwe's Gonarezhou National Park was the final stop on a safari that had included reserves in South Africa and Botswana and it was by far the most eagerly anticipated.
This was a first for me. Gonarezhou, 'Gonners', as it is often referred to by those who love it, had been right at the top of my wish list for quite some time and now I was finally going to discover for myself why this park is so revered amongst safari purists.
"Don't expect to see masses of wildlife" … "The elephants are really skittish, not like in other parks" Were just a couple of the things friends had said to me.
None of that bothered me; the chance to be out in the African bush without bumping into other vehicles at every sighting was far more important, as was the chance to visit a place I hadn't been to before.
Chilojo Cliffs
The landscapes were truly breathtaking, especially and somewhat expectedly, the imposing Chilojo Cliffs.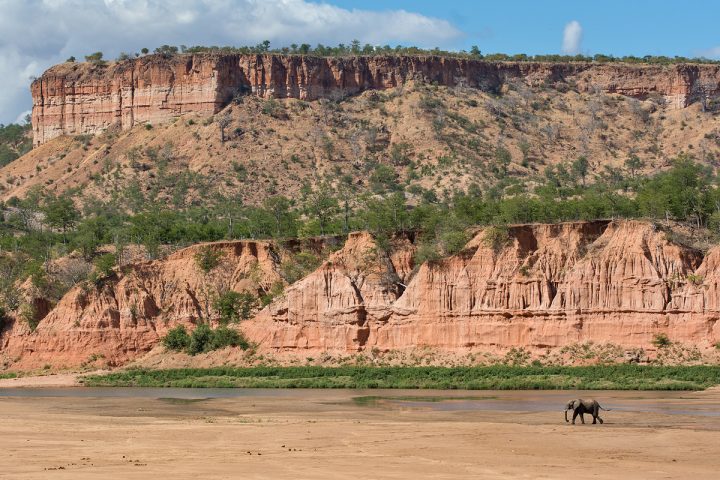 We did see elephants, lots of of them, and at times they were a bit frisky, with young bulls eager to show off their bravery by mock charging our game vehicle.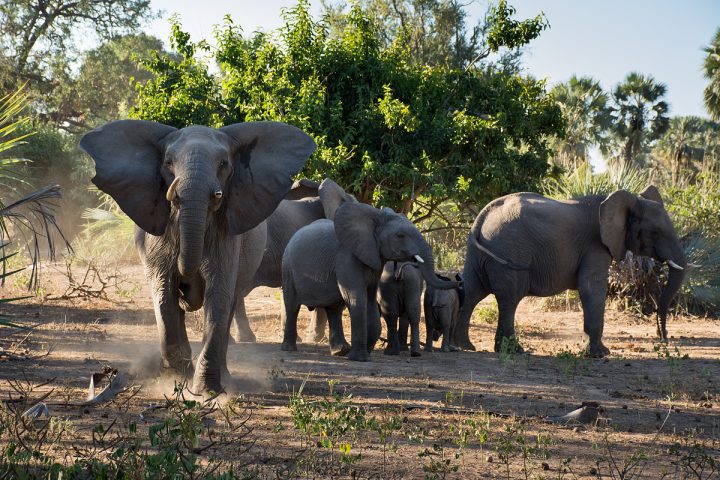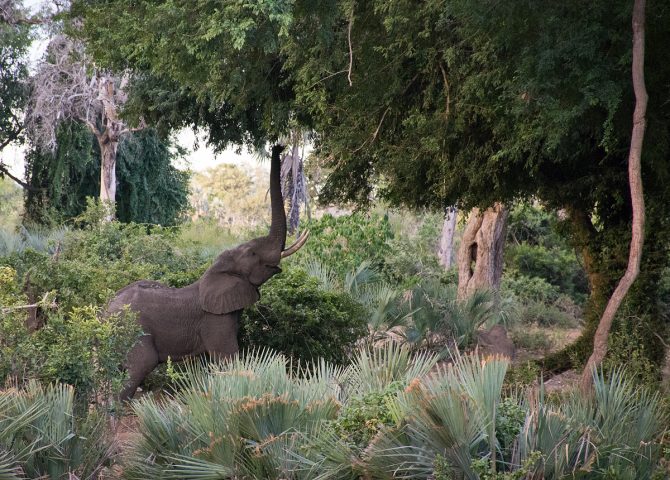 And sometimes just getting back to the lodge was not straightforward. There was a stand-off when we encountered a herd of elephants on their way to the river for their evening drink and bath.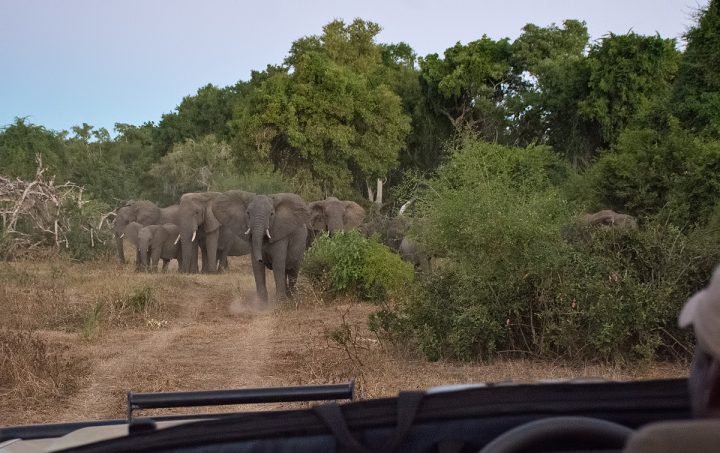 For me though, the unexpected highlight was the birdlife. It was both abundant and varied, with quite a few species I had not see before, including the apparently rare Arnott's Chat.
Of course they didn't make photography easy, but there were a few shots I was really pleased with, especially those I grabbed of species new to me.
Birds in Gonarezhou
Gonarezhou is a little bit remote, tucked away on the border with Mozambique, and this remoteness makes it quite expensive just to get there; but it is Zimbabwe's second largest park; after Hwange, and there is still so much of it I have yet to discover. I'll definitely be grabbing the first opportunity I get to return.
Chilo Gorge Safari Lodge
For those that are interested, we stayed in the gorgeous Chile Gorge Safari Lodge, overlooking the Save river. What a super spot.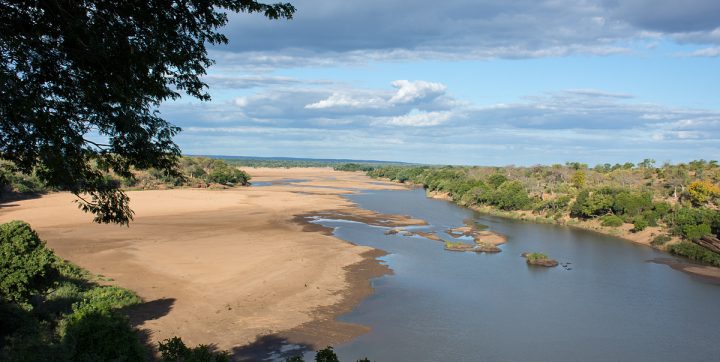 Community led Conservation
Take a few minutes to view this simple yet powerful message from award winning conservationist Clive Stockil, founder of Chilo Gorge Safari Lodge