Every time I travel to Witfontein, our house on a private wildlife reserve in the Klein Karoo, I wonder what I will find there.
On recent visits, in addition to the perennial questions like; will the veldt be green or brown? will we get sunshine or rain? I've found myself trying to guess who might be dropping in for a beer or a braai. Well, the veldt was dry this time. Very dry and in desperate need of rain.
Each evening a large group of lechwe would arrive on the lawn surrounding the house and begin feeding. The following morning they would linger briefly before moving away to feed elsewhere during the day but, without moisture to revive it, the grass long retained the imprints of where they had lain during the night.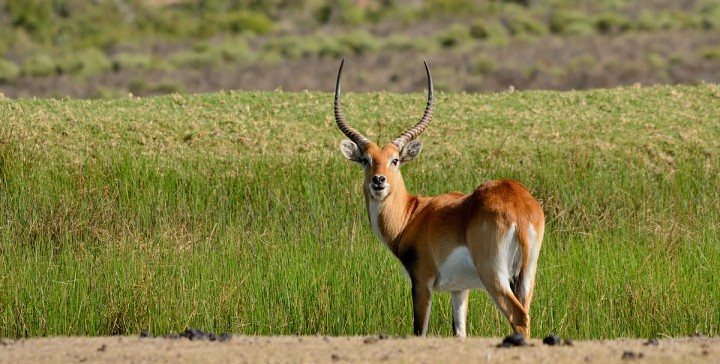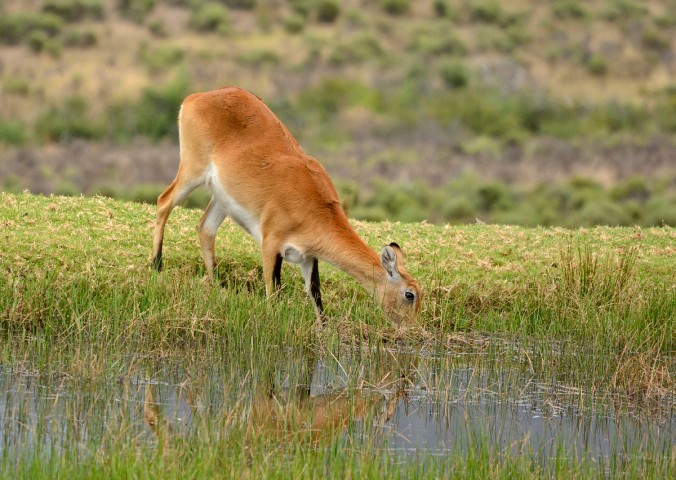 Other 4 legged visitors included Cape Mountain Zebra, Blesbok, Springbok, Greater Kudu and Giraffes.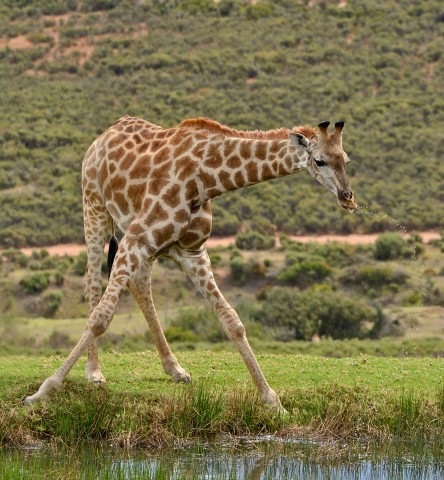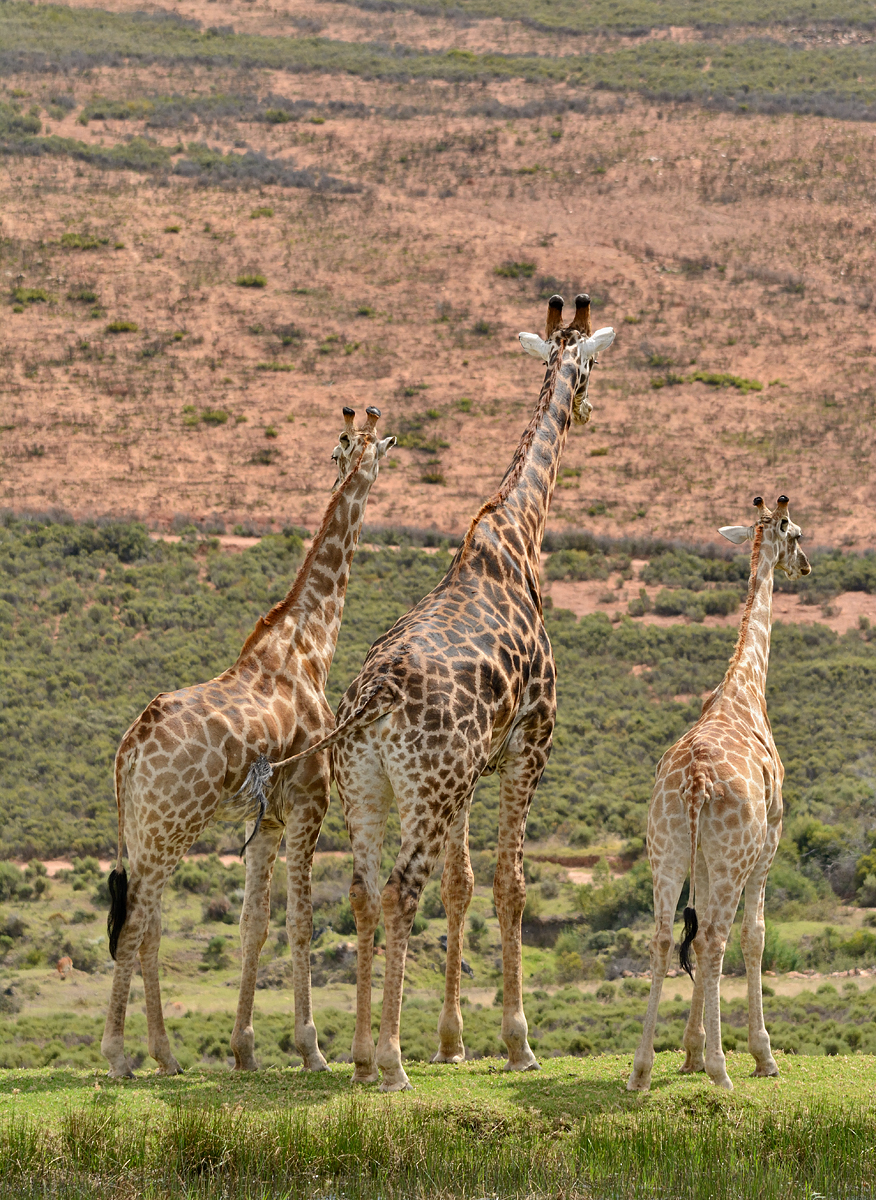 It wasn't just animals that dropped by. At times there were so many people visiting it felt as though we were running a B&B. It was terrific to see all the guest rooms in use. International too; with arrivals from Doha, Hamburg, London, Woodbridge and Cape Town. There were old friends – even my old buddy Ken Hill from Drifters stopped by briefly, although sadly he couldn't stay – and some I'd never met before, like Chris Arnold from Joy Safaris.
Outstanding local food and wine
As always, it was sociable, with too much food and far too much lovely Boplaas wine from nearby Calitzdorp.
We made a new discovery too. The wonderful Porto Deli in Calitzdorp. Amazing to find such a brilliant restaurant in such a small town.
No matter how long I spend at Witfontein it never seems to be long enough.