Combine the Serengeti with the Indian Ocean Coast
Tanzania is where crystal clear beaches meet intimate wildlife experiences. As one of the most attractive locations on Africa's safari circuit, from the vastness of the Serengeti, to the calm waves of the Indian Ocean, Tanzania has so much more to offer than game viewing alone.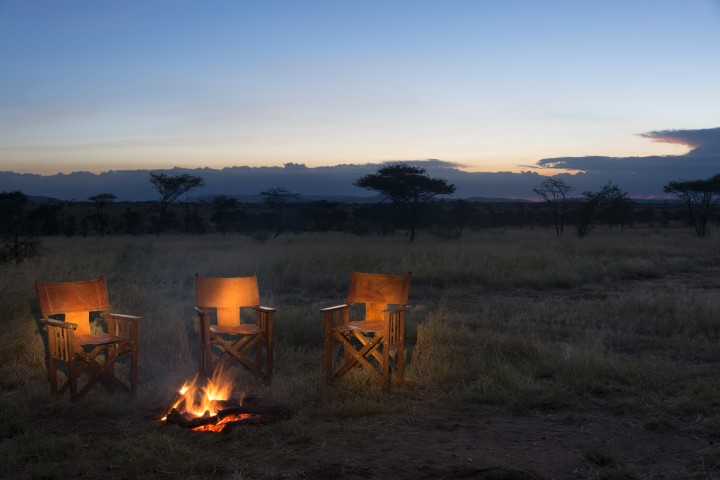 From the beating heart of the Serengeti National Park, to the golden sands of the Pangani coastline, these three properties make a stunning combination offering a magical safari experience like no other.
Kiota Camp
You'll begin this trip in the centre of Serengeti National Park. Set to open in summer 2015, Kiota, is a brand new camp that will be based in the Seronera section of the park. Embracing the surrounding bush, you can capture the phenomenal 200,000 zebra and 300,000 gazelle of the great migration. Owner, Stacy Readal's, attention to detail will be obvious throughout the property. The stylish furnishings and a traditional African ambiance will enhance your 2 night stay.
Chaka Camp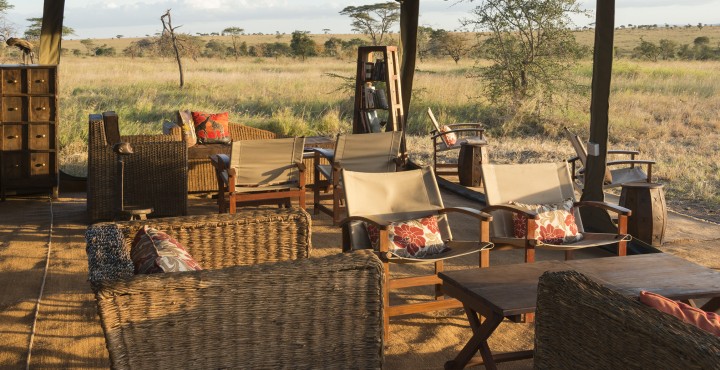 From Kiota it is only a short journey to the fabulous Chaka Camp, where you'll stay for 2 nights. This seasonal mobile camp, that moves to follow the great migration, is located in Western Serengeti in May & June, Northern Serengeti in July – November and Ndutu December – April. Nine intimate tents have enough luxury touches, without ruining its authentic bush feel. In addition to the almost two million wildebeest and zebra that move through the area each year,
Kijongo Bay Beach Lodge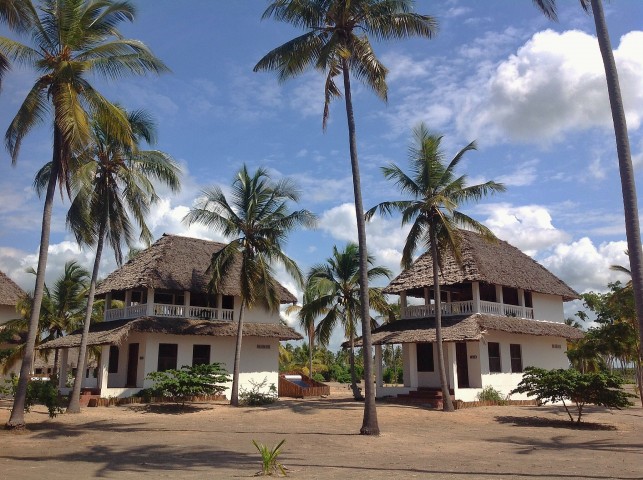 Leaving Serengeti and its wildlife you'll fly east across the country to the tranquil Kijongo Bay Beach Lodge. Nestled within coconut palms, where the gentle lap of the Indian Ocean caresses the shore, the Pangani coastline is the destination to revive, recharge and simply relax. Spend 4 nights here enjoying a beautiful beach bbq, a snorkelling adventure at Maziwe Island, a guided river walk or simply soaking up some glorious Tanzanian sun.
The lodge is situated within the traditional Swahili village of Sange.
As well as 8 nights accommodation our special package includes 4 internal flights (Arusha – Seronera – Kotatenge – Pangani – Arusha) airstrip transfers, all meals, 4 days worth of Serengeti park fees and game drives, a beach bbq, snorkeling at Maziwe Island and a guided river walk.
Price:
8 nights all inclusive $4,520/£3,015 per person sharing
Price does not include International Flights
Call us on +44(0)7918162984
or
Email – jethro@wildlifephotographyafrica.com