The Best Beers in Africa
You know the feeling; you're sitting in the bar after a long hot day of game viewing; you're gasping for an ice cold beer but you don't recognise any of the beers the barman offers you.
We know how distressing a situation like this can be – you just don't need to be faced with decisions like that at such critical time –  so we've put together some helpful tips for you.
The Best Beers in Africa – It's Official
You'd be amazed how many different beers are brewed in Africa and even more surprised just how good some of them are.
So let's start with the winners from the 1st African Beer Awards – held between 407 March 2013 in Accra, Ghana – where the judges tasted and rated more than 50 beers from across the continent. Tough job eh.
Lagers under 5% ABV
1st Place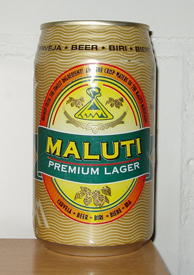 2nd Place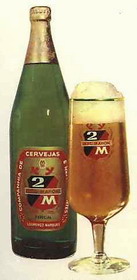 3

rd

Place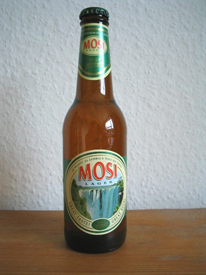 Lagers over 5% ABV
1st Place 

2nd Place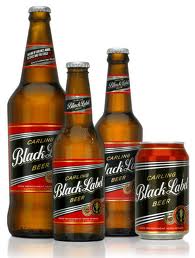 3rd Place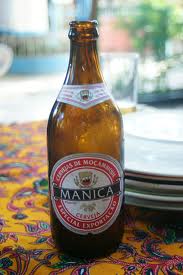 Dark Beers
1

st

Place
2

nd

Place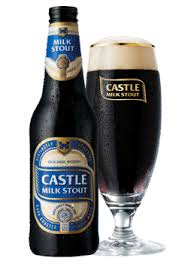 3

rd

Place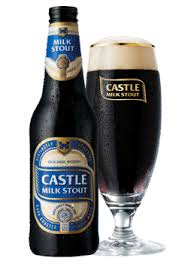 BEERS BREWED WITH LOCAL RAW MATERIAL (less than 50% malted barley)
1st Place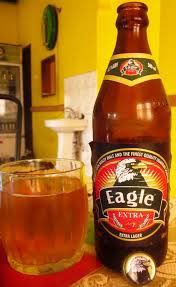 2nd Place
Eagle Dark (Nile Breweries, Uganda) – Sorry, couldn't find an image

3rd Place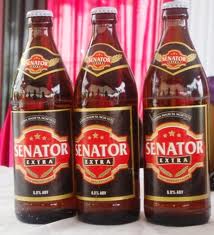 So it looks as though the place to be if you like good beer is Mocambique, but there are plenty of great beers out there for you to try.
Can't find an award winner – Go with the people's choice
If the bar you are in does not have any of these award winners in stock you could just go with the flow and follow in the footsteps of thousands of safari goers and local beer lovers by choosing one of these popular brands.
Kenya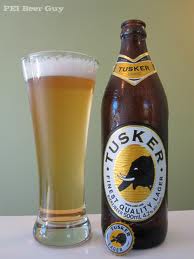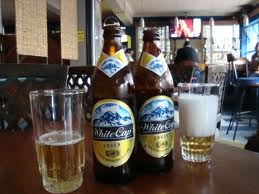 Tanzania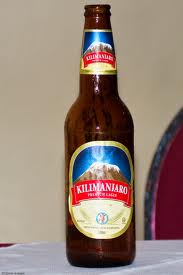 South Africa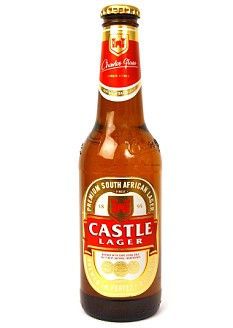 Namibia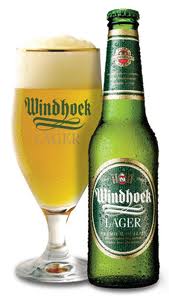 Botswana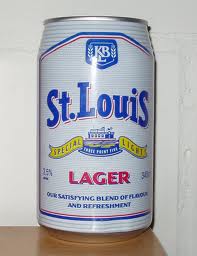 Zimbabwe


You'll find many more great beers to enjoy out there on safari in Africa. If we've missed your favourite drop it's just because we had to draw a line somewhere.