Family Safaris in Africa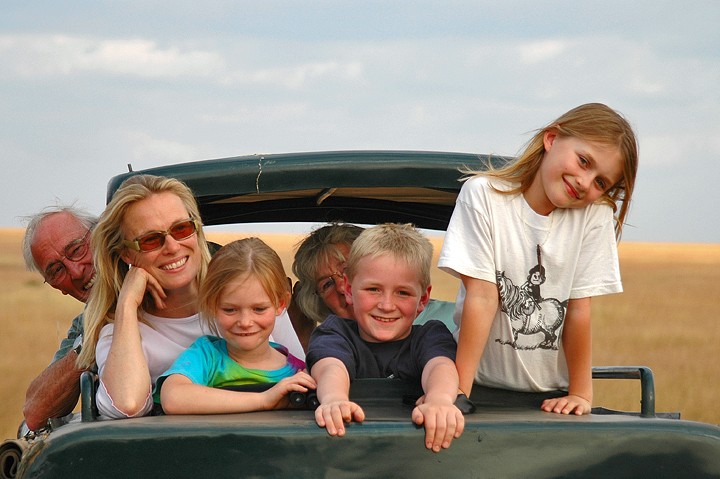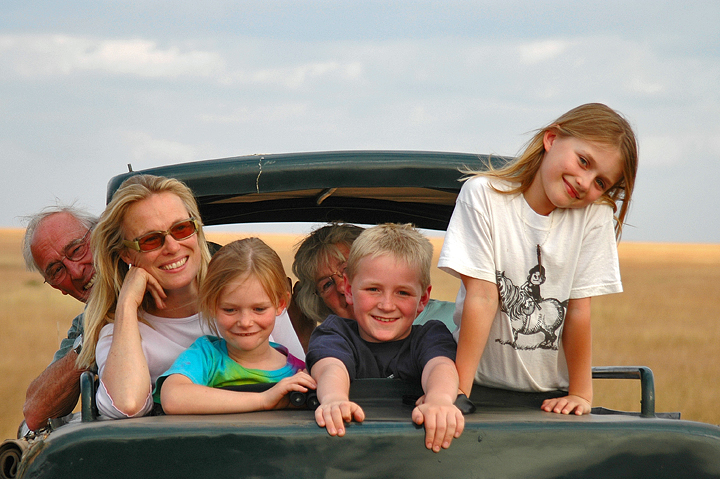 It's 2016 and January is already half gone.
Can't decide where to go for this year's annual family holiday?
Have you thought about taking them on safari in Africa?
If you're looking for a holiday that is active and interactive, where every day brings with something new to keep both adults and children happy then a safari in Africa is hard to beat.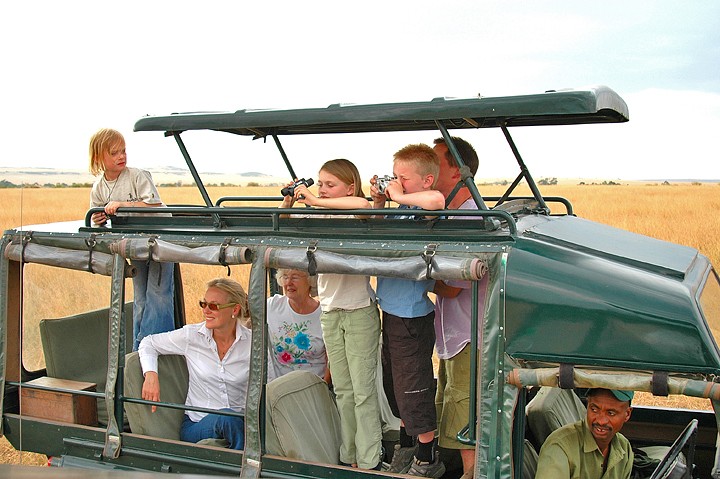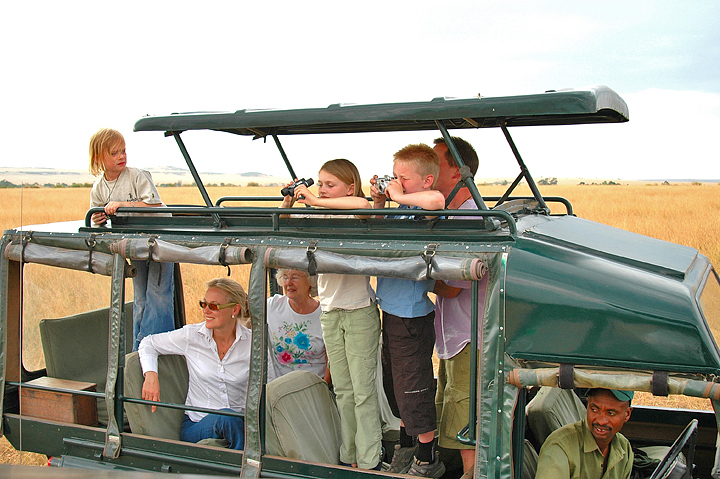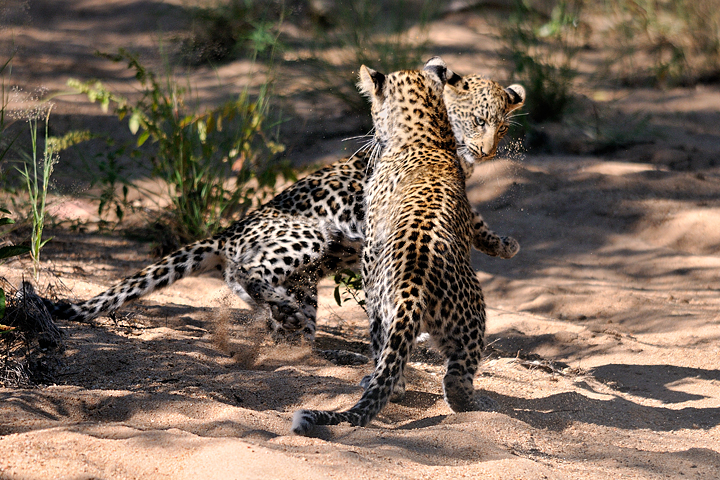 Of course seeing Africa's magnificent wildlife in their natural habitat is a major part of any safari but there's much more to it than that.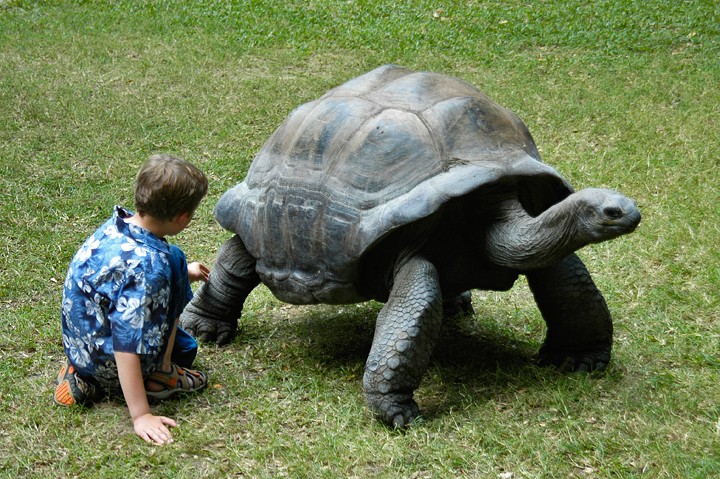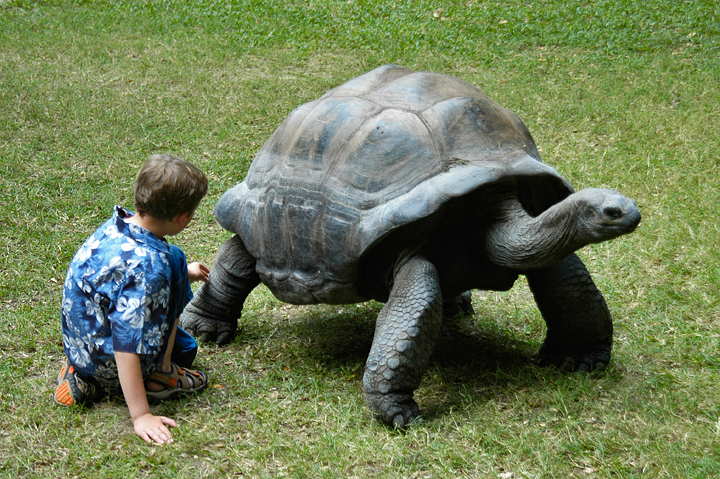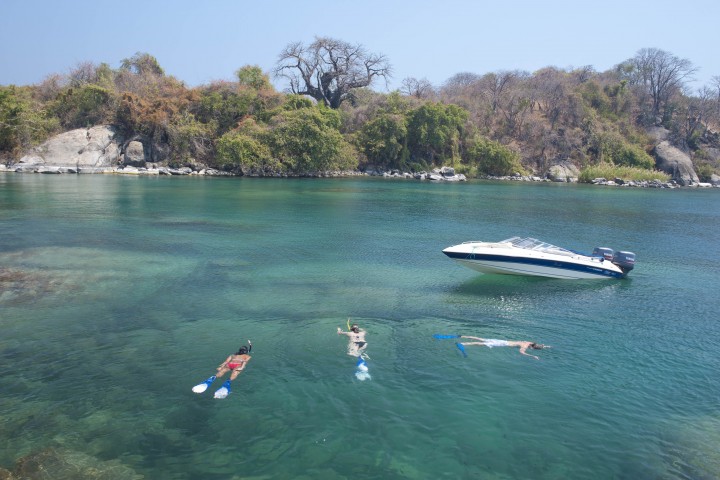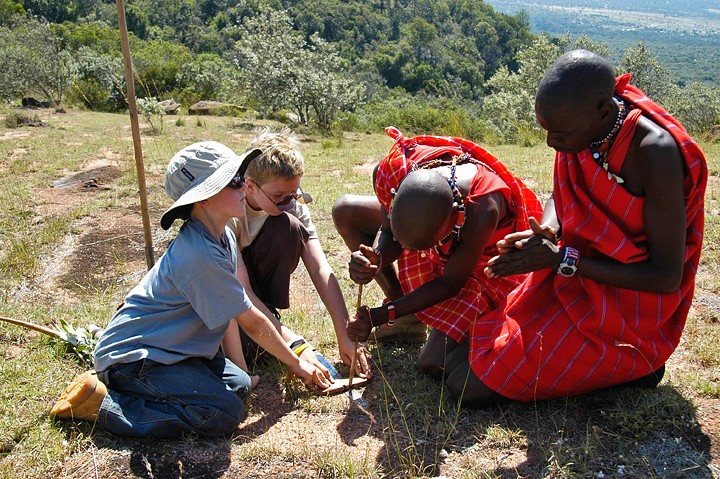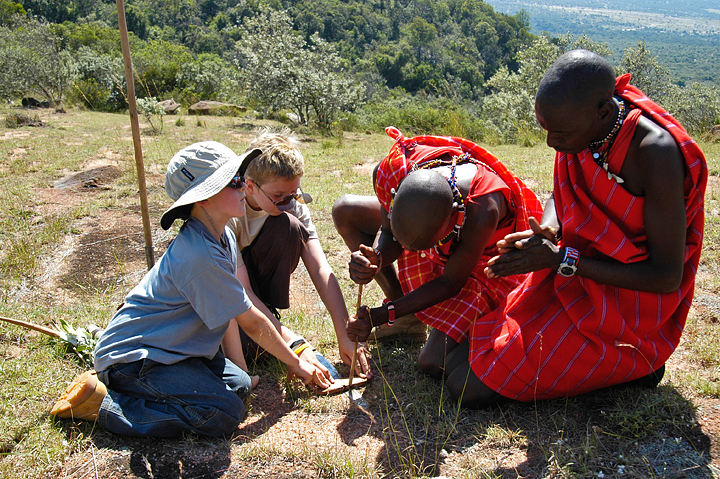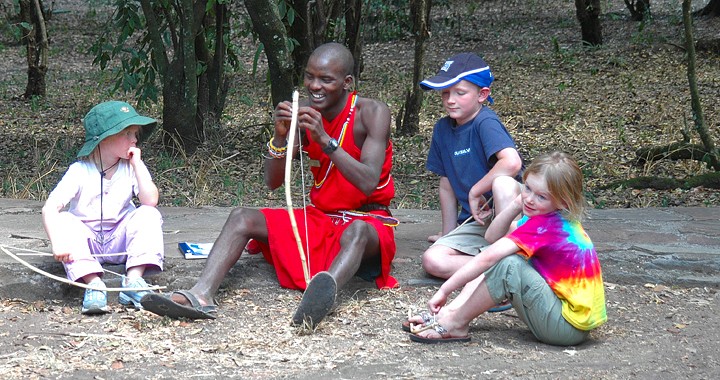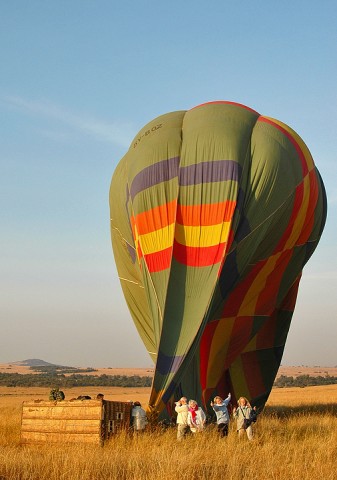 Canoe the mighty Zambezi

Go sailing or snorkelling on Lake Malawi

Take a balloon ride over the Masai Mara

Explore the waterways of the Okavango Delta

Fly by helicopter over the Victoria Falls

Visit local villages and chat to people about their lifestyle.

A great blend of activity and relaxation
One of the great things about Africa is that it allows you to be as active or inactive as you like. What better way to chill out after your days on safari than to laze on an Indian Ocean or by the crystal clear waters of Lake Malawi.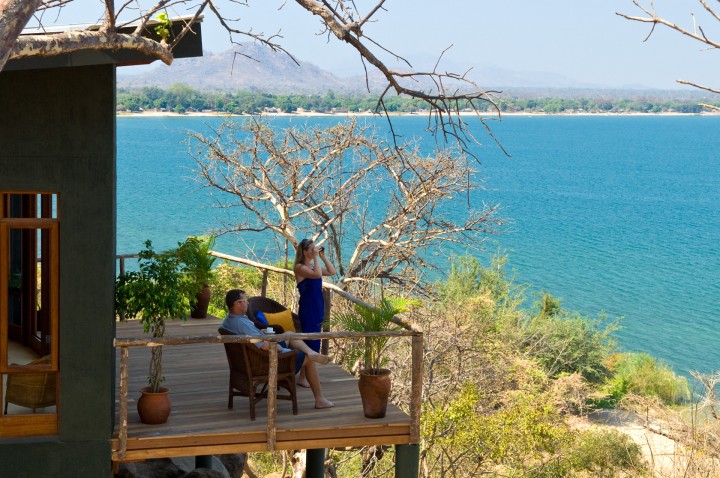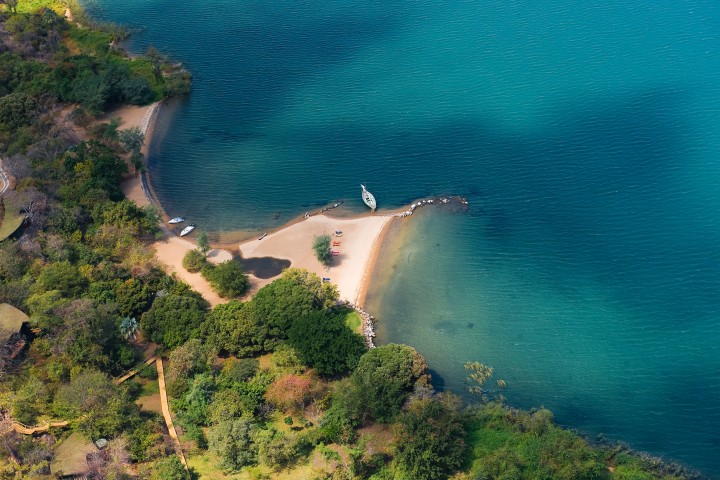 Photographic Workshops
If you think that this could be the perfect opportunity for your kids to develop an interest in photography, then we can make it fun for them to learn by integrating photography workshops into the safari.
We can design a family safari just for you, or you can choose one of our ready made itineraries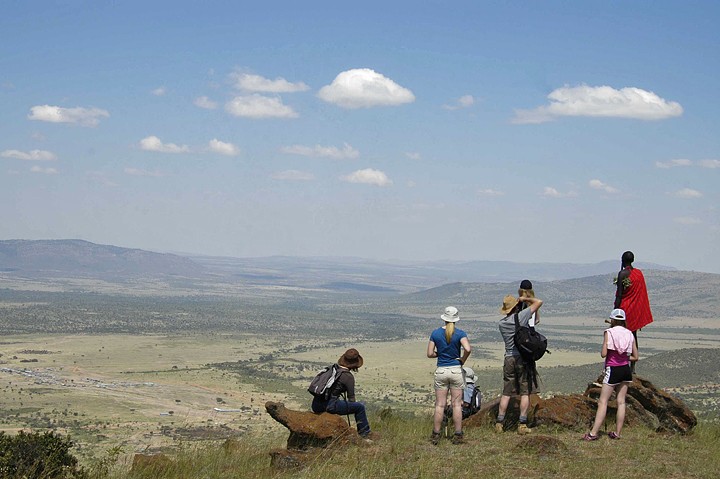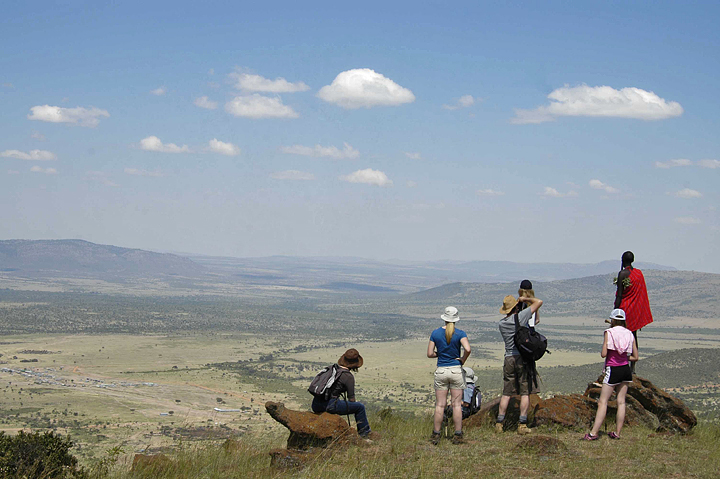 With 7 countries to choose from; Botswana, Kenya, Malawi, South Africa, Tanzania, Zambia & Zimbabwe, we are confident that we can create something memorable for you and your family.