3 great safari itineraries for 2015 with Wildlife Photography Africa and Lemala Camps
Lemala Camps operate some of Tanzania's premier camps in the best locations for viewing wildlife.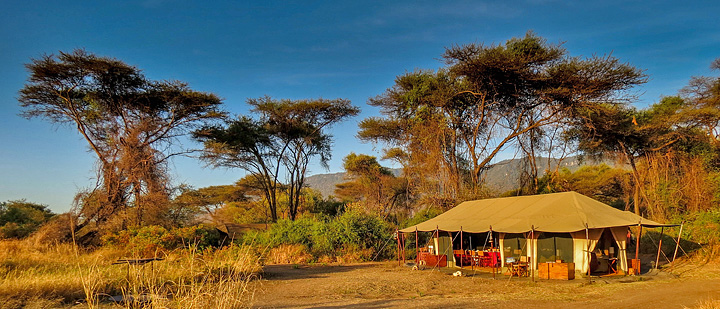 We've worked closely with Lemala to create 3 safari itineraries for 2015 – each designed to put you in the right camp at the right time. Our dates have been chosen to give us the best chance of mingling with the herds of wildebeest and zebra as they move on their migration route.
Each of these itineraries will be escorted by Martin Dunn, the founder of Wildlife Photography Africa.
Martin has been leading safaris in Africa for 30 years and his passion for the continent remains as strong as ever. Working together with our experienced Tanzanian guides, he will endeavour
to put you right at the heart of the action.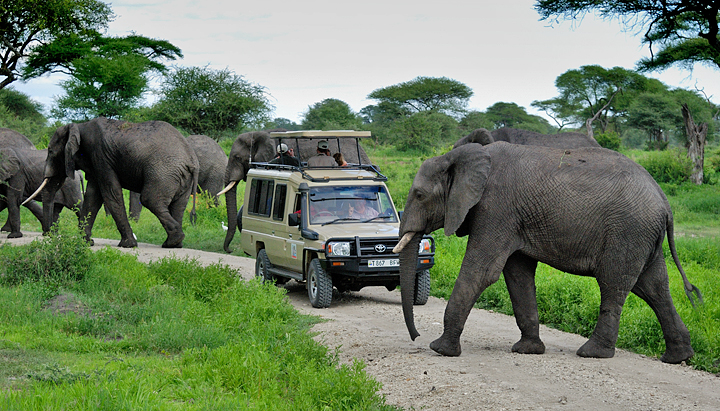 Martin is an experienced wildlife photographer who will share with you many invaluable tips on making the most of your wildlife encounters.
Key Points:
Designed for photographers by photographers
Maximum group size will be 6 people.
Extra baggage allowance – Baggage on domestic flights in Tanzania is usually limited to 15kg per person. With photographers in mind we have purchased additional baggage allowance on all domestic flights so you don't have to choose between camera gear and clothes.
If you'd like to know more, then just click on the link for the itinerary you're interested in.