There's always a great sense of anticipation when I go back to a game park that I love.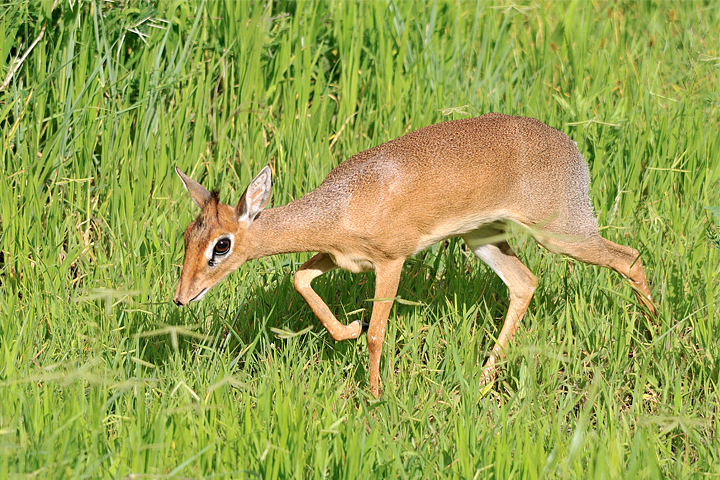 It's partly to do with all the photos that I have already got planned; knowing exactly which corners of the park I want to visit and the shots I'm hoping to get. But it is also about renewing my acquaintance with some wonderful camps and lodges.
Tarangire is one of those parks and Tarangire River Camp is one of those camps.

Tarangire National Park
Too often under-rated; Tarangire is one of the most diverse parks in Tanzania and situated in the north-western corner of Tanzania's Masai Steppe, east of The Great Rift Valley.
Covering an area of 1,360 sq km comprising scattered acacia woodland, baobab and palm trees, plains, swamps and rivers. There is an abundance of big game including lion, elephant and buffalo, as well as a plenty of lesser game and an unbelievably varied bird population.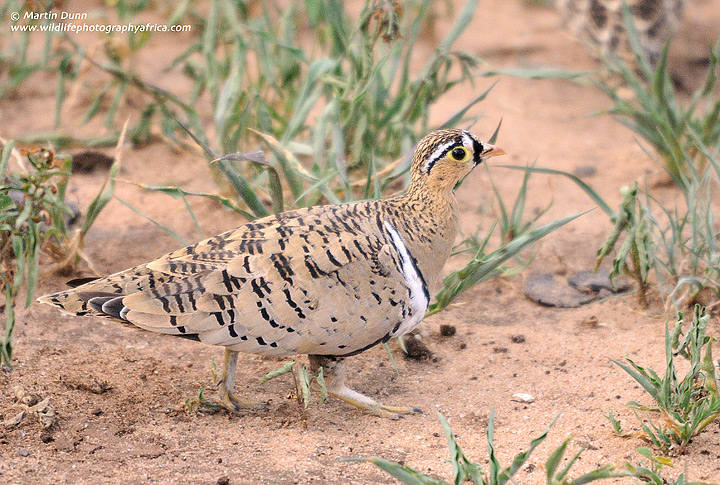 During the dry season, herds of up to 300 elephants scratch the dry riverbed for underground streams, while migratory wildebeest, zebra, buffalo, impala, gazelle, hartebeest and eland crowd the shrinking lagoons. It's the greatest concentration of wildlife outside the Serengeti ecosystem, and the one place in Tanzania where dry-country antelope such as the stately fringe-eared oryx and peculiar long-necked gerenuk are regularly observed.
More ardent bird-lovers might keep an eye open for screeching flocks of the dazzlingly colourful yellow-collared lovebird, the somewhat drabber rufous-tailed weaver and ashy starling, as well as plentiful sandgrouse and spurfowl – all endemic to the dry savannah of north-central Tanzania.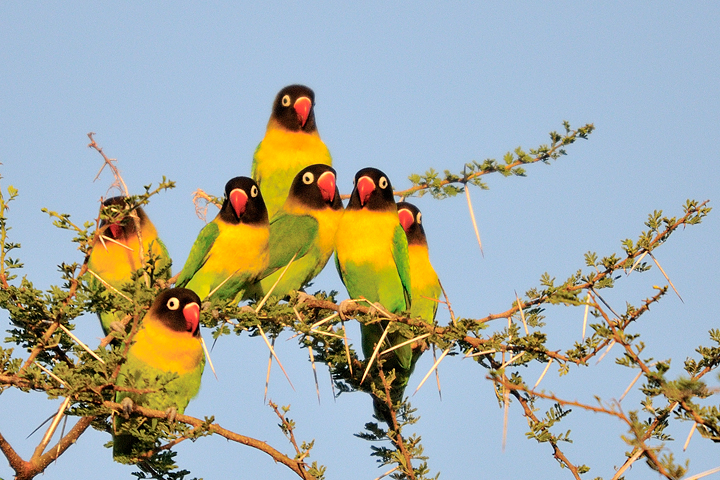 Tarangire River Camp
Tarangire River Camp manages to be both relaxing and stimulating at the same time.
The Camp is set within 25,000 hectares of concession area, included on the land is a branch of the Tarangire River itself, which the camp overlooks.
Though it is just outside the park itself, there is plenty of wildlife to be seen around the camp and the birdlife is stunning.
One of the highlights for many of our travellers is a walk in the dry river bed with local Maasai guides with opportunities to see and photograph elephants from an entirely different perspective.
The Camp
Traditional grass thatching adorns the roof of the main lodge structure, which is set off the ground on an elevated deck. The breezy lounge boasts ample seating in a relaxing open-air environment. The dining area, where culturally inspiring meals are served, consists of simple safari style seating and the elevated position allows for excellent views over the riverbank below.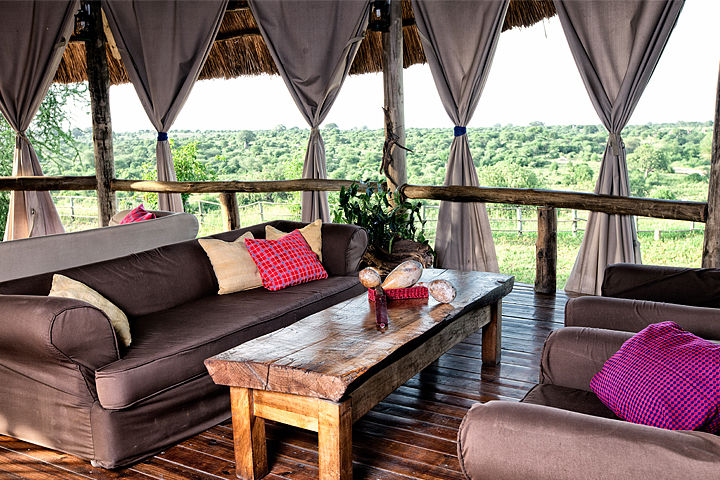 Accommodation
Accommodation consists of spacious tents built on wooden platforms with a thatched roof, all of which are en-suite and tastefully furnished with all the comforts you will need whilst on Safari. Thanks to their elevated position, all the tents offer magnificent views of the forested plains below.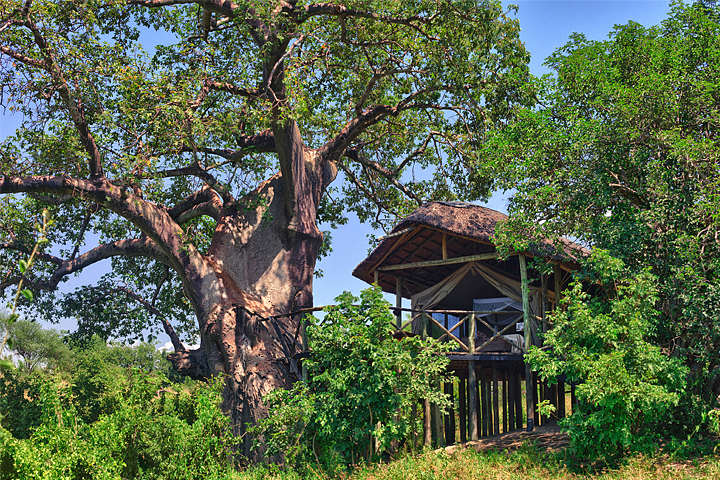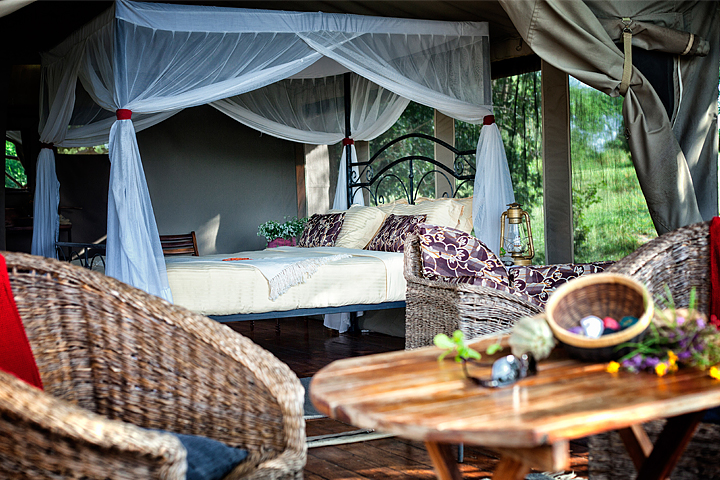 Situated just a couple of hours from Arusha; Tarangire is a great place to visit before you head off into the Serengeti and well worth an extra day or two on your itinerary.
Join us on safari and sample the delights of Tarangire and Tarangire River Camp for yourself.