2 months ago, all indicators pointed at the annual wildebeest migration running behind schedule this year. But now things are turning out quite differently.
By the beginning of June some of the front runners were crossing the Grumeti River and heading towards Seronera before quickly moving further north into Ikoma. Herds of wildebeest were already massing on the central plains of Serengeti and stretched as far back as the western corridor.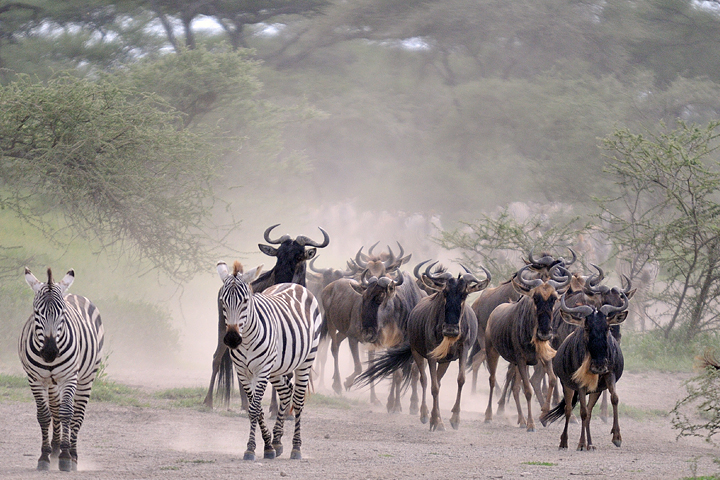 By mid month, our good friends down at Kirawira Serena Camp sent word that the herds had begun to fill their horizons.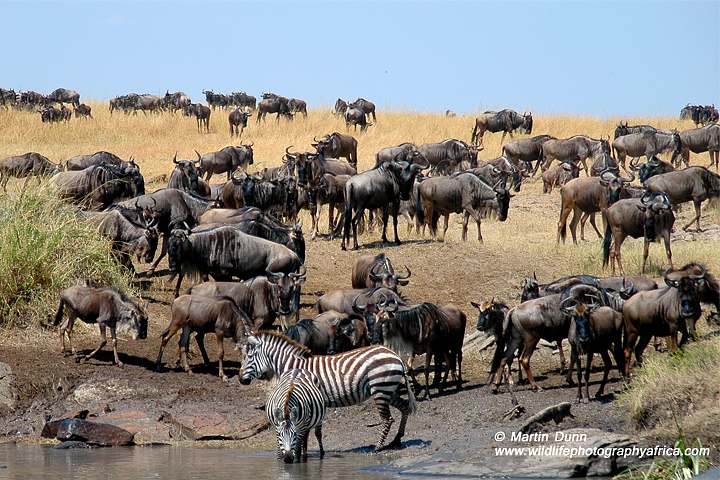 With the swelling herds continuing northwards it's just a matter of time before the annual spectacle of mayhem and pandemonium at the Mara River crossings unfolds.