One of my favourite safari camps is Bomani Tented Lodge at Ngamo on the south eastern corner of Hwange National Park in Zimbabwe.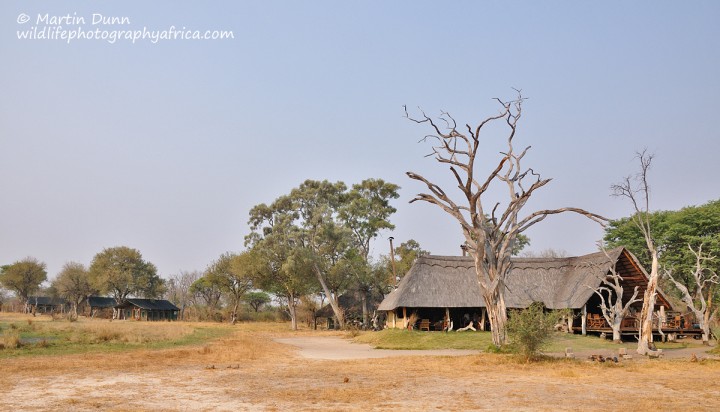 For me, Bomani manages to combine all the necessary comforts of a first class camp without succumbing to gratuitous luxury.
The accommodation is superb, with each tent looking out onto the surrounding plains, and the staff are outstanding.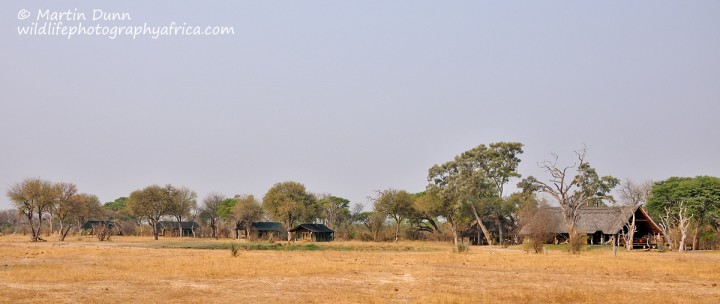 Game viewing is excellent with abundant elephants and buffaloes as well as iconic species like cheetah, lion, eland and Sable antelope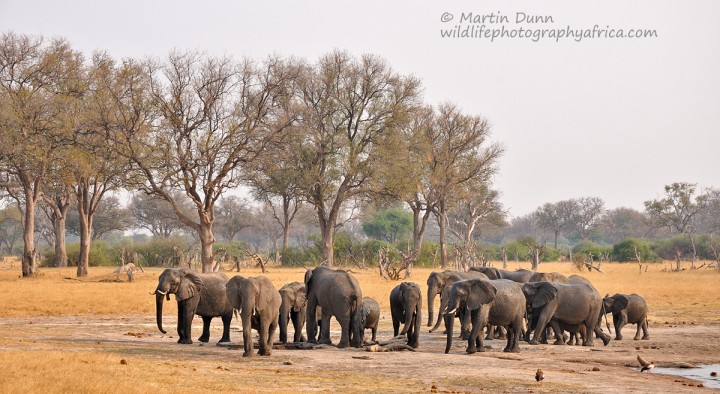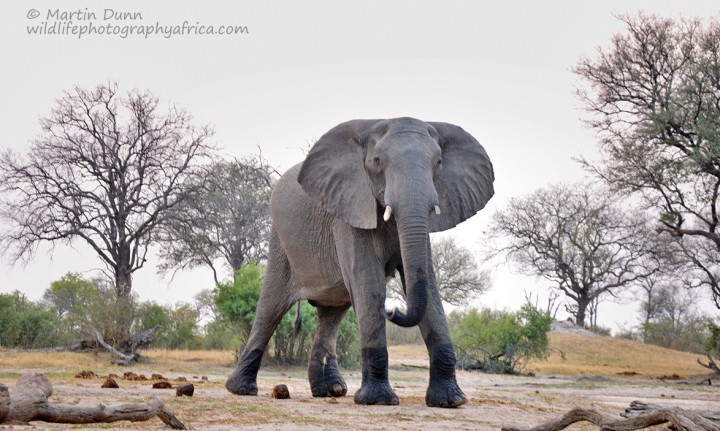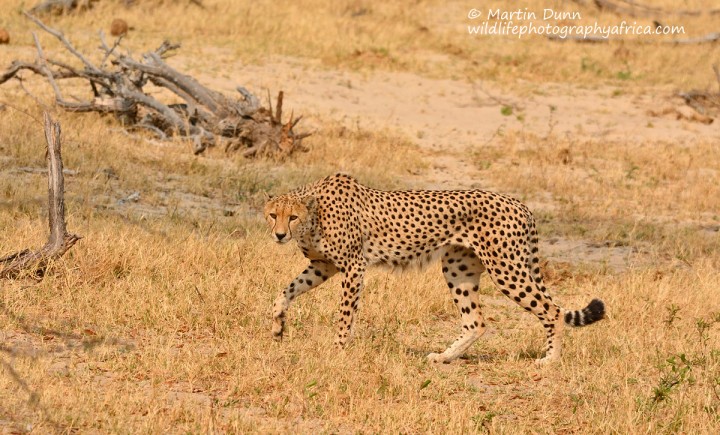 Imvelo Safari Lodges was founded by Mark 'Butch' Butcher, a former ranger in Hwange who decided the time had come to tackle the conservation problem at it's root.
"Our goal and long term vision is that by building safari lodges and camps within the communal lands and peripheral areas around our parks and bringing people closer to nature, a symbiotic relationship between conservation, responsible tourism and local communities can grow. This in turn promotes conservation of the local wildlife and natural resources, and encourages sustainability for these village communities while at the same time adding significantly to the experience for the responsible safari enthusiast.
Our journey started with proposals to Rural District Councils through Zimbabwe's CAMPFIRE program and developed into negotiations with excited local communities, ultimately paving the way for Gorges Lodge to open in 1996, which at the time was the largest safari tourism development ever undertaken on communal land.
Our program has blossomed into a showpiece and model for actual successful community-based ecotourism. With funds and support reaching the communities directly, the results are tangible and the quality of life for tens of thousands of villagers in the huge area in which we operate has dramatically improved. Their response has exceeded our expectations. Visiting guests are welcomed with open arms in local villages and at our lodges, locally employed staff have real smiles and provide an extra measure of hospitality."
Bomani Tented Lodge is just one of a growing Imvelo portfolio.
Our clients Will Hore-Lacy and Jackie Knight visited Bomani in March 2015 – Click here to read their blog post.
For those who prefer their Hwange lodge to be more substantial nearby Camelthorn Lodge offers sturdy forest villas.
As if two lodges in Hwange was not sufficient, Imvelo recently acquired a third, Nehimba Lodge, located in a private concession in the heart of this vast National Park.
Being able to seamlessly combine central Hwange with Ngamo means that Imvelo can offer wildlife enthusiasts the chance to experience the full diversity of this magnificent National park.
2014 saw the opening of Zambezi Sands River Camp, in the Zambezi National Park
and Jozibanini makes 6
The latest addition to the Imvelo collection is Jozibanini, a small wilderness camp close to the border with Botswana.
The Elephant Express
Up until recently, for those who chose not to fly, getting to Bomani and Camelthorn involved a long drive from Victoria Falls. 2.5 hours on the Vic Falls Bulaweyo road to the aptly named Halfway House, followed by another 1.5 hours through the community land to the lodge. It was anything but exciting.
Not any more. The Elephant Express has arrived.
Taking advantage of the railway line that runs right past their doors, Imvelo commissioned their own rail car to bring guests from Hwange to Bomani and Camelthorn.
It took a long time to overcome all the bureaucratic hurdles but finally, earlier this year, the Elephant Express made its first run and is now in regular service.
We're proud to work with Imvelo Safari Lodges and can't wait to get stuck in to organising your Zimbabwe safari.