Kumbali Lake Retreat
A breath of fresh air in the warm heart of Africa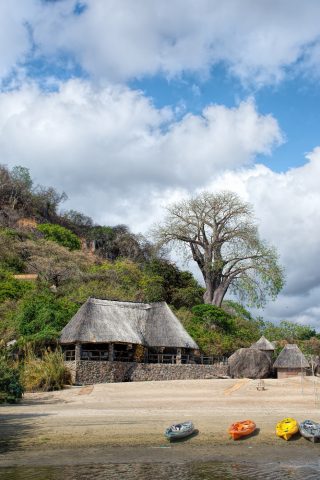 It's fair to say that, by just about anyone's standards, I travel a lot.
Some of it is for work and some of it is for pleasure. Actually that is misleading. I love Africa and that is where my work takes me, so really all my travel is pretty much for pleasure.
Over the years I have built up a list of the places I like to stay in half a dozen countries and these tend to be the places I go back to time after time. These are also the places that I recommend to clients.
I'm always on the lookout for new places though and it is exciting for me to visit places I've never been before. Especially if they turn out to be somewhere that I can add to my list.
When an assignment in Zambia's South Luangwa Valley finished a couple of days early I had some time on my hands and thought it might be worth taking a look at a small lodge on the shore of Lake Malawi.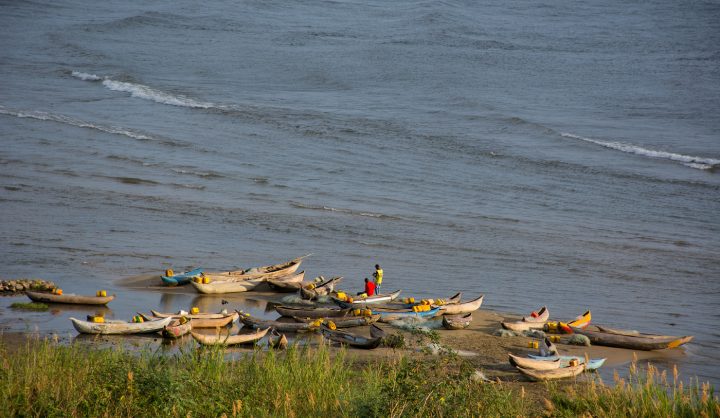 What with one thing and another, mostly the power outages that seem plague Lilongwe, I was delayed and would not be able to get to the lake in time for the shuttle boat to the island. I needed an alternative.
Amelia – that's Amelia Sprong at Land & Lake Safaris in Lilongwe – suggested that Kumbali Lake Retreat might be a good choice.
How right she was.
It took me a couple of hours to drive from Lilongwe to Salima where I turned north for the last twenty kilometres or so to the lodge.
I had no idea what to expect but Kumbali Lake Retreat was certainly not at all what I'd imagined.
Kumbali Lake Retreat is a eco lodge, built into the side of Lifuwu Hill and on the shore of Lake Malawi. There are 4 individually thatched chalets each with private bathroom facilities, private veranda overlooking the lake and double or twin beds.
There's a charming restaurant & bar where all meals are served and a small sandy beach.
The food was absolutely wonderful, fresh, tasty and inventive. Even more impressive when you see the simple kitchen it is prepared in.
It's a place where relaxing comes naturally. The phone signal is patchy at best and there is no internet, so those distractions can be set aside for the duration of your stay.
You won't be bored though. There's great hiking, kayaks for you to explore the lake and boat trips on the lake.
As well as prolific bird life you might catch sight of the indigenous Samanga Monkey.
This is my kind of place and I can't wait to go back again. I don't mind if it's with friends or with clients, as long as it is soon.