Birding in Northern Tanzania
11 nights / 12 days
Starts & ends in Arusha
Although most people recognise that Tanzania is one of Africa's iconic safari destinations with numerous World famous National Parks, they often overlook the fact that the country is one of Africa's best birding destinations with an incredible wealth of birdlife.
This safari has been designed to help you discover the amazing variety of birds to be found in Tanzania's parks. With a specialist birding guide and a private vehicle it's a real treat.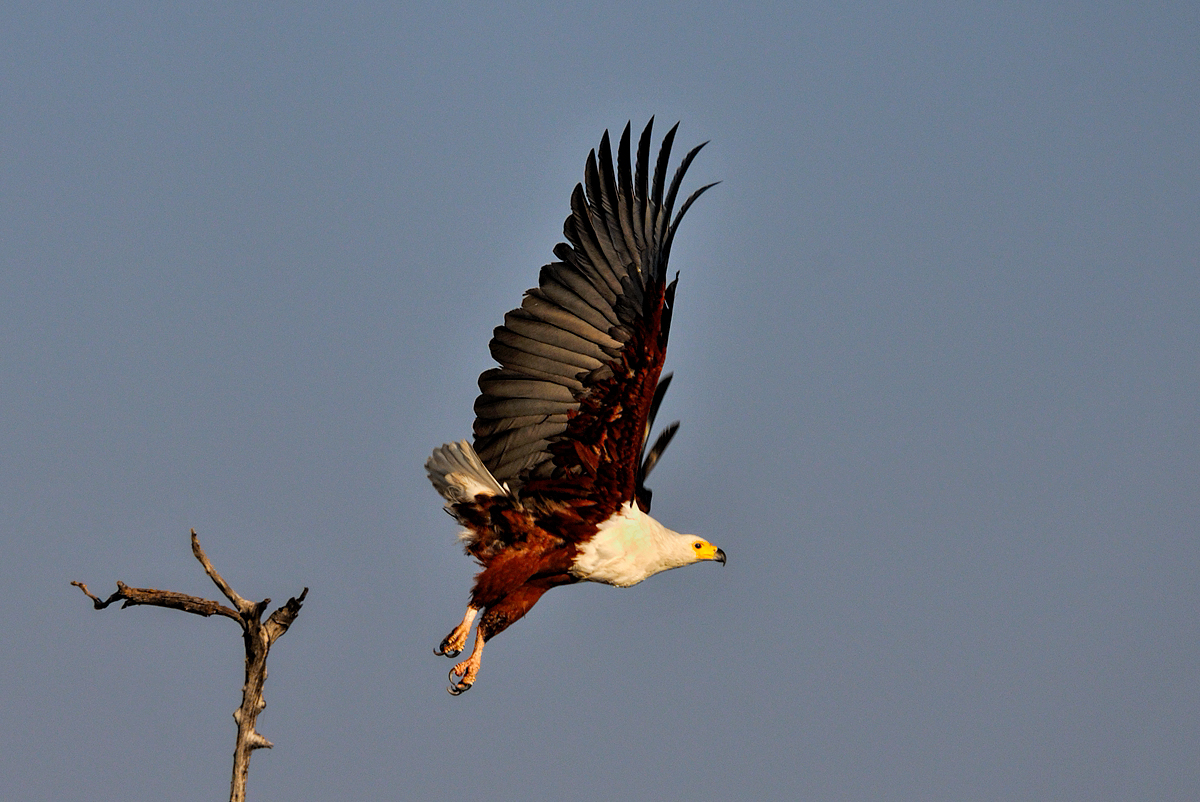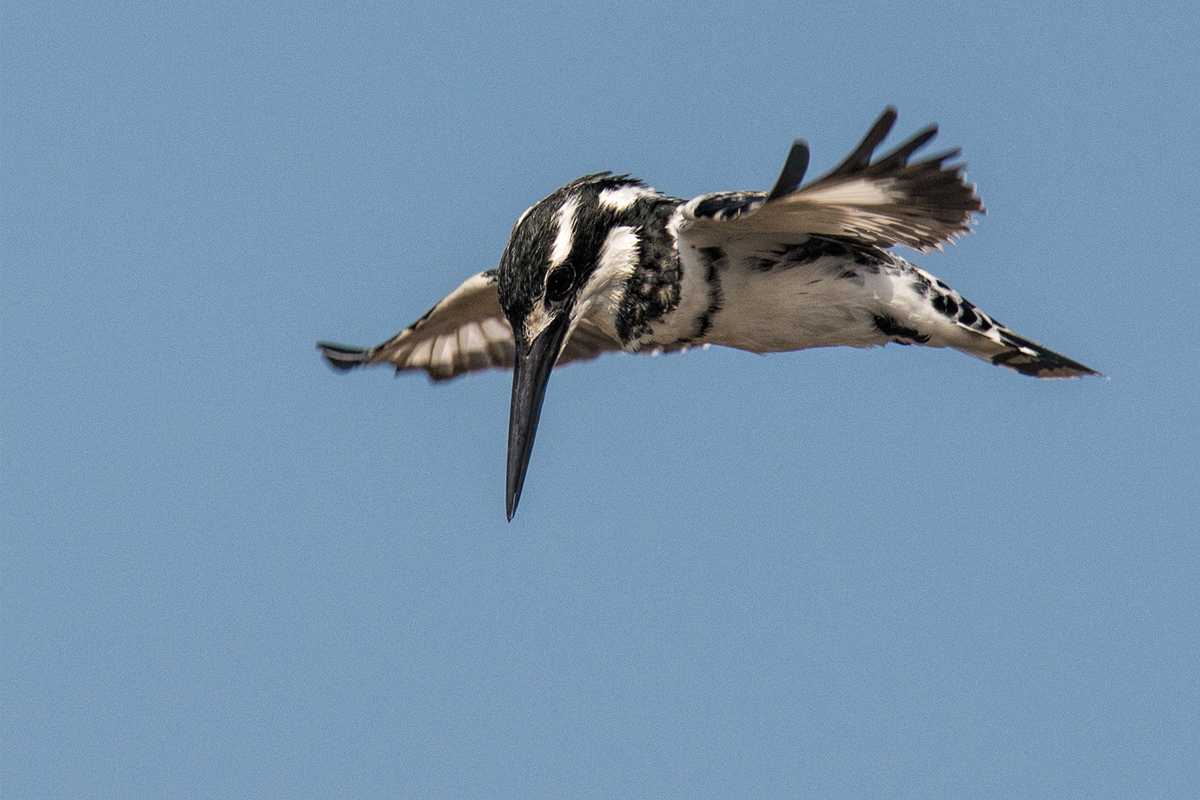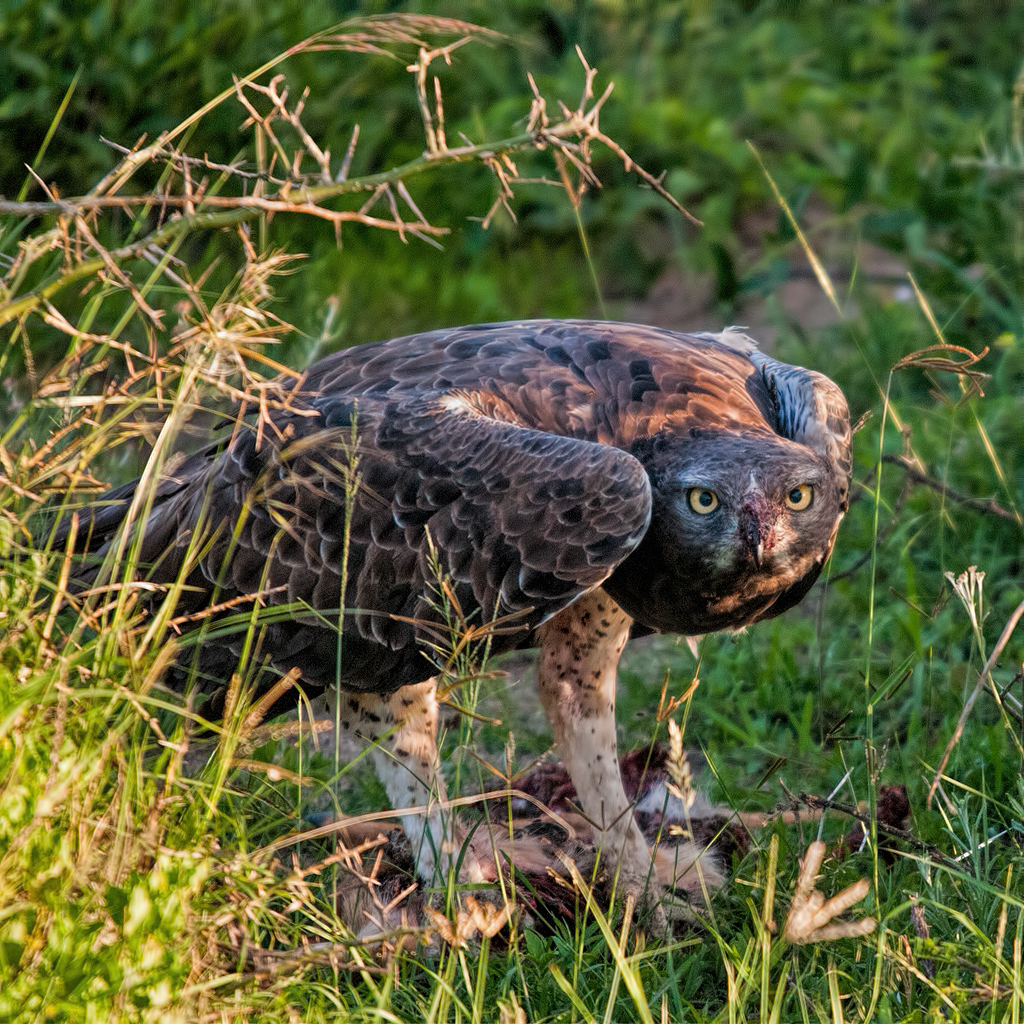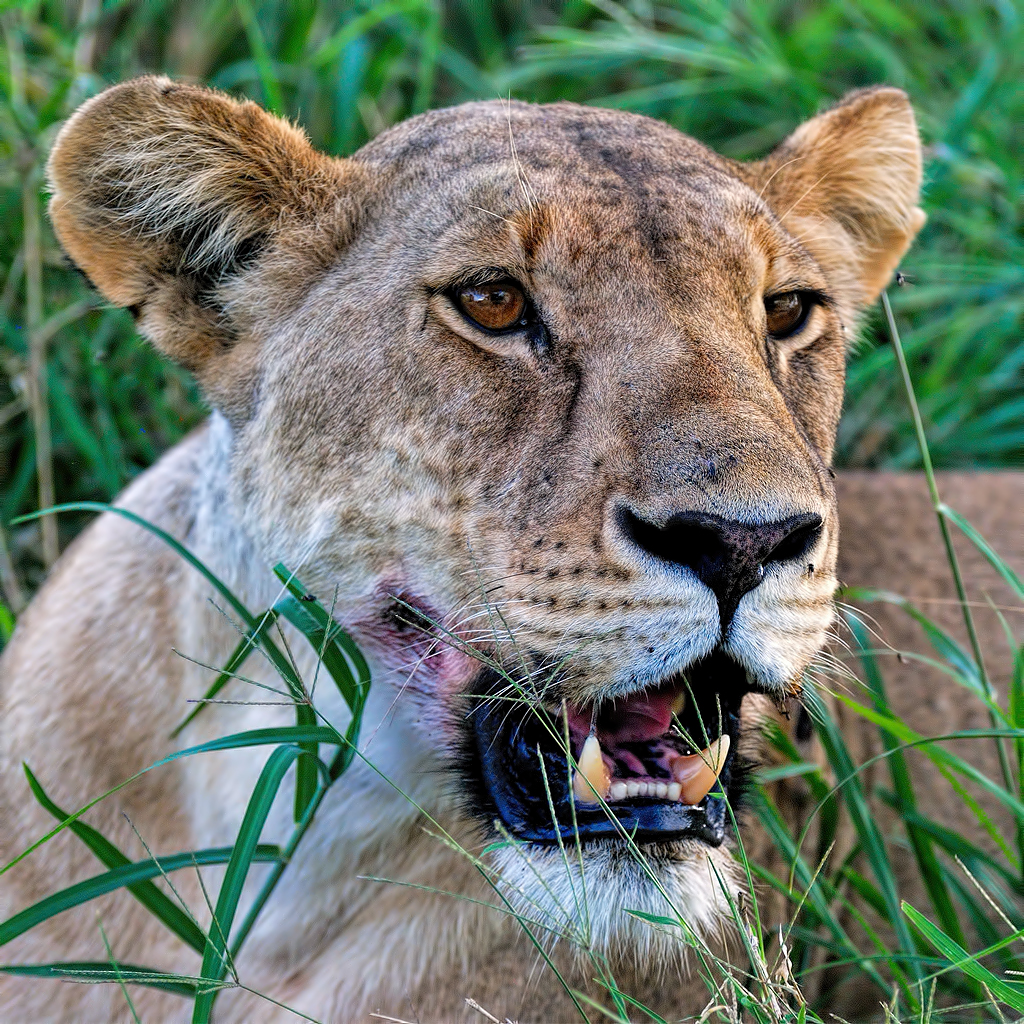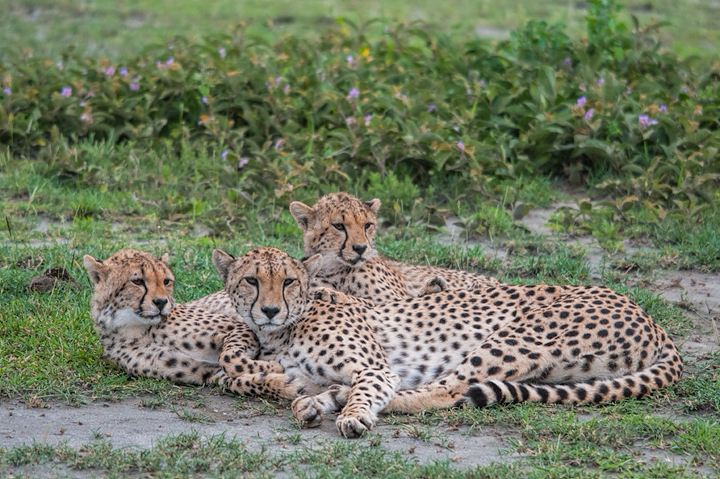 ITINERARY
Day 1 On arrival Kilimanjaro International Airport in northern Tanzania you will be met by our naturalist guide. A two-hour drive brings us to our lodge in Arusha National Park. D
Day 2 Arusha National Park – A full day to explore this under rated jewel among Tanzania's national parks. Set between the towering peaks of Mount Meru and the snow-capped Kilimanjaro, Arusha is known for its incredible scenery. The birdwatching here is superb, and this morning we familiarise ourselves with the specialities within the lodge grounds, before venturing out into the national park. The various habitats range from montane rainforest, soda and freshwater lakes, to acacia mixed woodland and grassland. In the montane forest, we can expect to see bar-tailed trogon, Hartlaub's turaco, green pigeon, scarlet-chested sunbird, as well as Tacazze and golden-winged sunbird. While in the soda lakes, we are more likely to see an array of waterbirds. We are also likely to see an interesting array of mammals including black-and-white colobus monkey, blue monkey, elephant, buffalo, red duiker, bushbuck, waterbuck and giraffe. BLD
Days 3 & 4 Tarangire National Park – After breakfast, travel to Kirurumu Tarangire Lodge in the northern boundary of Tarangire National Park, set amid a grove of Acacia tortilis trees. The lodge is situated near a seasonal riverbed which is lined by many species of trees, which attract a diversity of birdlife. The lodge surrounds are a particularly good place to see the endemic Ashy starling, as well as yellow-collared lovebird, Fischer's lovebird and rufous-tailed weaver. Explore the dry riverbed in search of northern pied babbler, magpie shrike and Pangani longclaw on nature walks from the lodge. Tarangire is renowned for its amazing baobab trees which are often favoured by birds of prey as perches. On game drives keep an eye out for a variety of eafgles; martial, black-breasted, brown snake, Bateleur, African hawk and tawny. BLD
Days 5 & 6 Lake Manyara – After breakfast, travel to Lake Manyara National Park. Here, there is a diversity of habitats and vegetation zones, which are governed by the geography and the soil types. At the lake, expect to see greater and lesser flamingo, which are preyed upon by African fish eagle, pink and white-backed pelican. Black, grey-headed and buff-backed herons, black-winged stilt, three-banded and Temminck's courser are all regularly sighted.
The nearby doum palms are a favourite perch for the palm nut vulture, while the groundwater forest is home to a variety of birds which eat fruit from the numerous fig trees. Look out for silvery-cheeked hornbills eating freshwater crabs from groundwater streams, while giant kingfishers lurk on the edge of the forest.
The escarpment has a cliff chat – a distinctive bird found amongst rocks – as well as red-winged starling, helmeted guineafowl and crested francolin in the dry bush.
In the afternoon continue to the lodge, which is set on an escarpment overlooking the park. The lodge has become a haven for birdlife including African firefinch, cordon bleu, chestnut weaver, red-faced crombec, chin spot and yellow-breasted apalis and the great mimic – the spotted morning warbler. BLD
Day 7 Ngorongoro Crater – After breakfast, drive through the farmlands of Karatu and into the Ngorongoro Conservation Area. The volcanic crater is an incredible natural wonder, which encloses the largest concentration of plains game in Africa, and is the largest unbroken caldera in the world. Begin exploring the highland grassland, which is home to Jackson's widowbird, while the crater floor itself is home to chestnut-banded and – depending on the season – Caspian plovers as well as waders like Abdim's stork and the distinctive saddle-billed stork.
The crater is also home to a wide variety of animals, with frequent sightings of elephant, rhino, buffalo, lion and leopard. BLD
Day 8 Ngorongoro Crater – A morning game drive in the crater, followed by lunch back at the lodge. In the afternoon, drive to the Ngorongoro highlands, for a walk along the rim to look for birds, including brown-headed apalis, Schalow's turaco, eastern double collared, Tacazze, and golden-winged sunbirds, as well as the exuberant Hunter's cisticola on the rim of the crater.
This clear viewpoint is also an excellent place to look for raptors, such as Augur buzzard. BLD
Days 9, 10 & 11 Serengeti National Park – After breakfast head to the great Serengeti National Park – one of the world's last great wildlife refuges – for 3 days of wildlife viewing. Endemic bird species we hope to encounter include rufous-tailed weaver, Fischer's lovebird and grey-breasted spurfowl. The Coqui francolin is common on the plains along with the short-toed and short-tailed larks and Fisher's sparrow lark. The large population of mammals result in a number of mortalities by predators or disease, which support a high number of vultures including white-backed, white-headed, lappet-faced and griffon vultures. BLD
Day 12 Arusha – After breakfast transfer to the airstrip to connect with a schedule flight to Arusha. There is time for some last minute shopping and lunch before heading to KIA airport. Here a day room is held for you to freshen up and prepare for the evening flight. From the lodge it is a short transfer to connect with the international flight. BL
Prices – from  $4,565 / £3,540 per person 

Includes:  
Accommodation and meals as per the itinerary
Private safari vehicle
Specialist local birding guide
AMREF flying doctor insurance
All park entry fees, conservation fees, reserves fees and taxes relevant to the itinerary
Bottled water during game drives & walks
Custom built 4×4 game vehicle with reference books
Domestic flight from Serengeti to Arusha on Day 12
Excudes:
International flights
Visas
Airport departure taxes
Drinks
Laundry
Meals other than those listed in the itinerary
Travel insurance, hospital bills and international evacuation in the event of an emergency